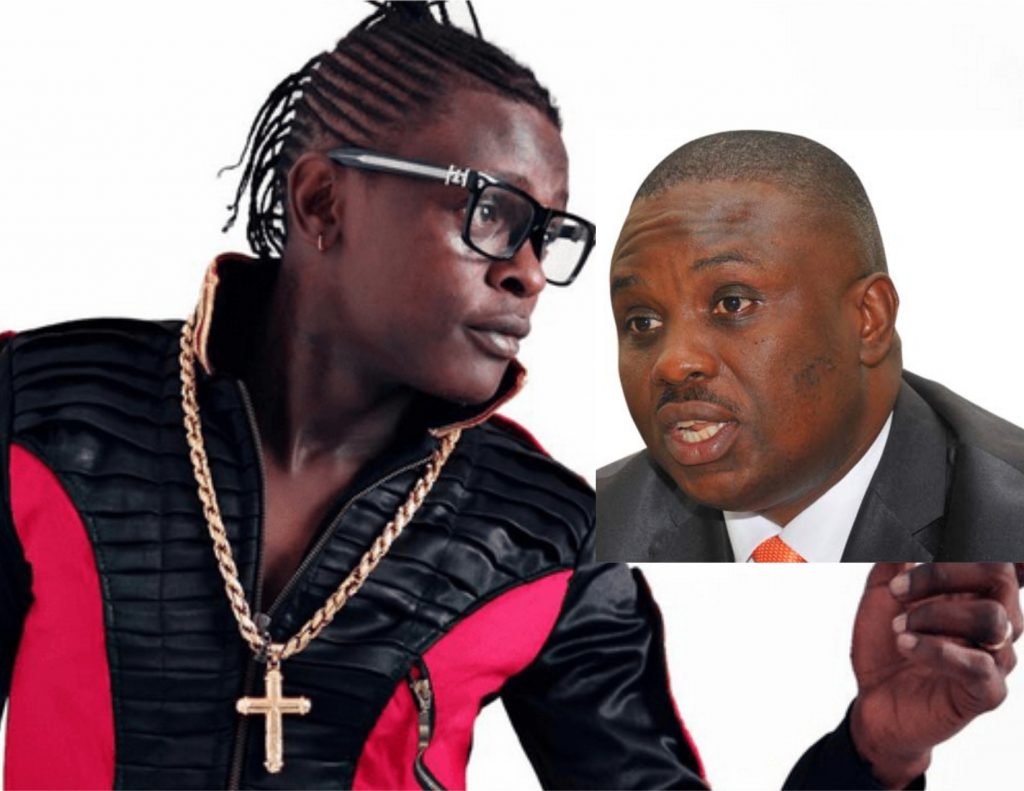 Senior presidential advisor Tamale Mirundi has advised Kampala City Lord Mayor Elias Lukwago to slash his ego ahead of the looming 2021 General Elections.
Speaking while appearing on NBS TV on Tuesday morning, Tamale told Lukwago not to take singer Joseph Mayanja alias Jose Chameleon's entry in the political arena for granted.
According to Tamale, Bobi Wine's effect has worked as an eye opener to several musician who have now known their worth as far as mobilizing and influencing the public is concerned.
"Chameleon now knows his worth, sometimes it's not the best or the most educated person who wins an election, but it's about who is favored by the situation. So anything can happen come 2021. Who ever knew that comedian Kato Lubwama could remove Ken Lukyamuzi and become a Member of Parliament? " Tamale asked adding that there is no permanent seat in politics.
Though the Badilisha singer's motive to join the race still lives on speculations, the heat for the Kampala City's top most office has continued to intensify as several officials linger interest in the juicy seat.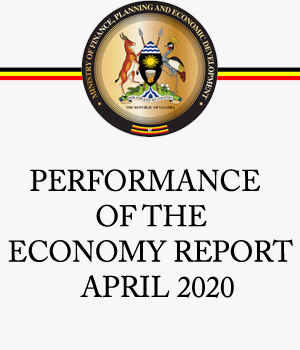 Among these is the incumbent mayor Elias Lukwago, Kawempe North lawmaker Hon. Latif Ssebagala Ssengendo, former presidential aspirant Abed Bwanika, NRM's Geoffrey Nyakana among others.

It should be noted that though Jose Chameleon campaigned for president Museveni during the last elections in 2016, as time went on, he became controversial when he showed allegiance to Kyadondo East's Hon. Kyagulanyi Robert Ssentamu.
Chameleon is also remembered for rallying Ugandans to denounce the recent scandalous age limit removal and the Social Media Tax bills that were all being peddled by the ruling party.