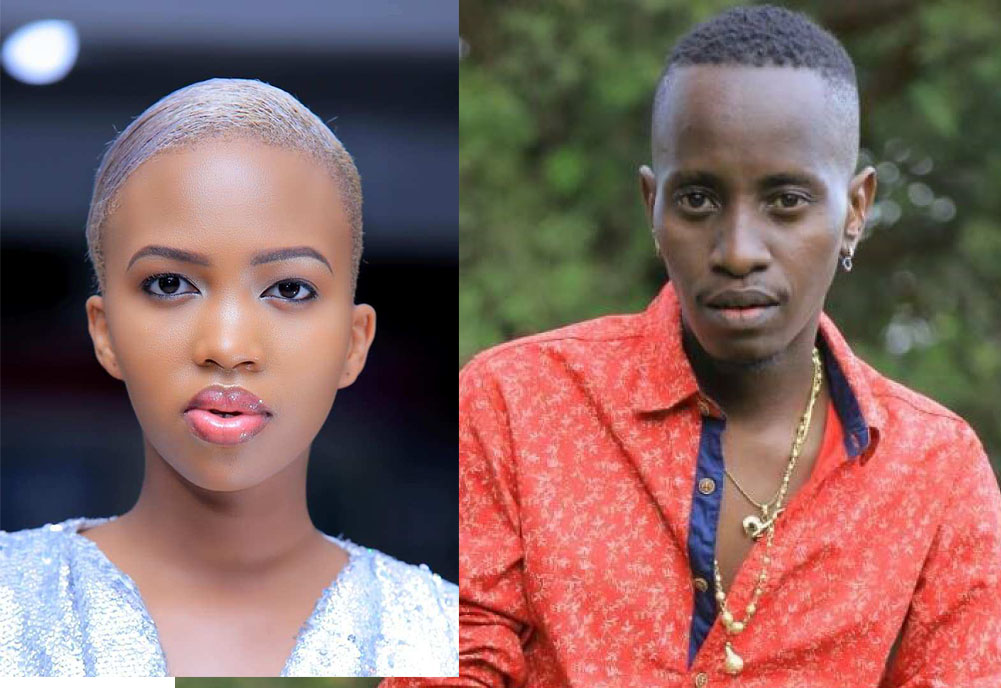 One thing this website can reliably affirm is that celebrated Television star MC Kats can't sleep comfortably for accepting an offer from socialist Sheila Gashumba.
After Sheilah Gashumba exposing Kats for being broke and always asking for alcohol loans whenever they are out, Kats has decided to swallow his ego.
Though its always that free things are always not 'free' the Kats Music boss is busy cursing the spirit that forced him to request for an Alcohol 'ka loan' from Sheila's 'Sente Zakameza'.
Its said Gashumba bought Kats a 200,000 bottle and but he was unwillingly forced to pay back with a 50K interest.
A close colleague close to Kats whispered that he borrowed some of the money to pay back the talkative queen before she jumped on another topic since she seems to be knowing a lot of his private issues especially doing with girls and the wallet.