Uganda's Opposition supporters are still immersed in jubilations following yesterday's big announcement of the over throw of Sudanese President Omar El Bashiru.
In a space of a fortnight, two African presidents have been forced to step down after protests from the people.
One of them is Algeria's President Abdelaziz Bouteflika, 82, resigned on April 3 after weeks of massive street protests. He had been in power for 20 years and had dropped plans to seek a fifth term as opposition to his rule grew. In Algeria, protesters had vowed to continue piling on pressure until the entire government is ousted.
Bouteflika, who has been ill since he suffered a stroke six years ago, had avoided public events ever since.
The current political wave sweeping through the continent mirrors the Arab Spring that swept through parts of Arab Africa in 2010. The Arab spring led to the ouster of Hosni Mubarak in Egypt and Ben Ali in Tunisia.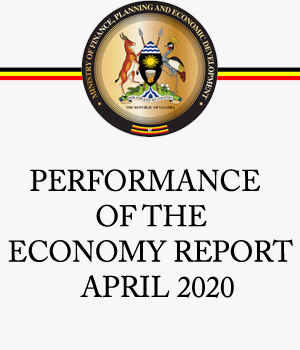 Yesterday Sudan's long serving president Omar-Al Bashir agreed to step down after weeks of massive protests from the people.
The once regarded as a strongman of Africa, Bashir had been in power since 1989 and had been indicted by the International Criminal Court in 2009 over war crimes. Without power now, it remains to be seen whether the ICC will intensify their pursuit of Bashir.
In November 2017, Robert Mugabe was forced to step down by the military after 37 years in power. People jubilated on the streets of Harare.
According to Uganda's opposition, especially the People power movement, this is a clear indication that tactics to remove dictators have changed. They add that Ugandans need to get ready to take over their power since the wind that started in the south, is now blowing the North and shortly coming to Uganda.