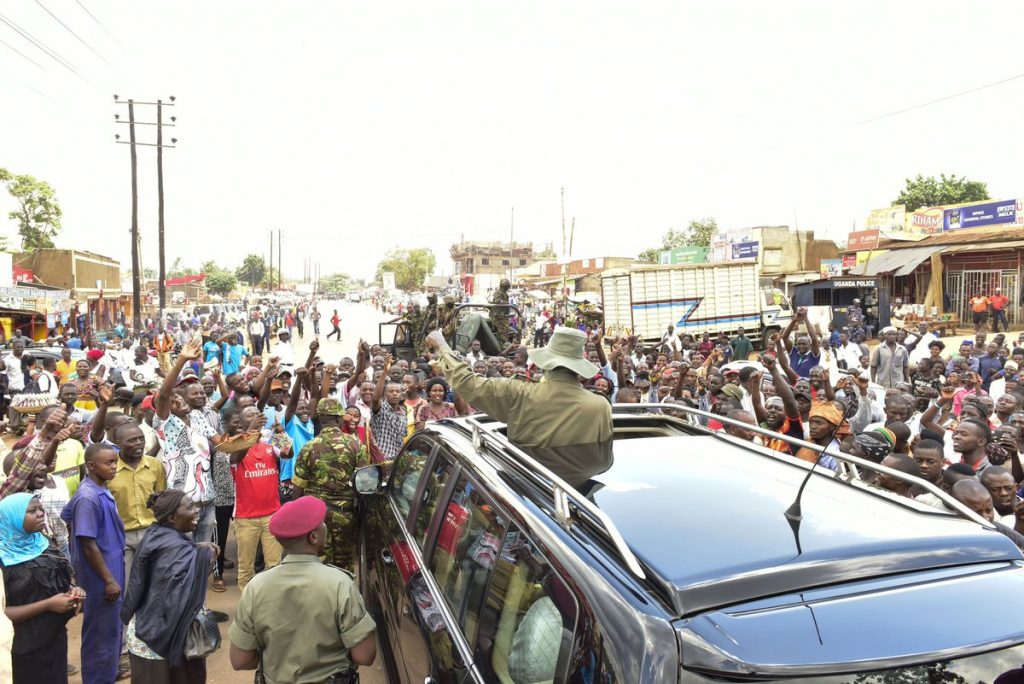 As 2021 general elections draw closer, a series of campaign strategies have been adopted by different political players.
Among these is the incumbent president Yoweri Kaguta Museveni who is already in high gear preparations.
Besides giving startup capital to different youth and women groups, the Head of State has also resumed controversial roadside impromptu campaigns.
On his way to Nakasongola Military barracks to address soldiers, Uganda's longest serving leader made stop-overs in Kawempe, Matugga and Luweero speaking to groups of roadside vendors.
The president advised them to organise themselves in groups/SACCOs and the government will support them.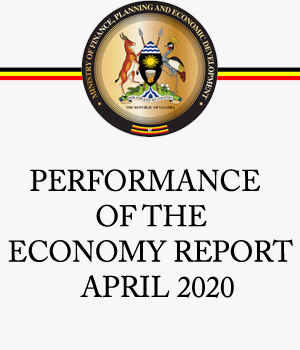 In a space of three months, president Museveni has supported several groups including Juakali group, Carpentry workshops in Nsambya and Wandegeya, Wakiso among others.