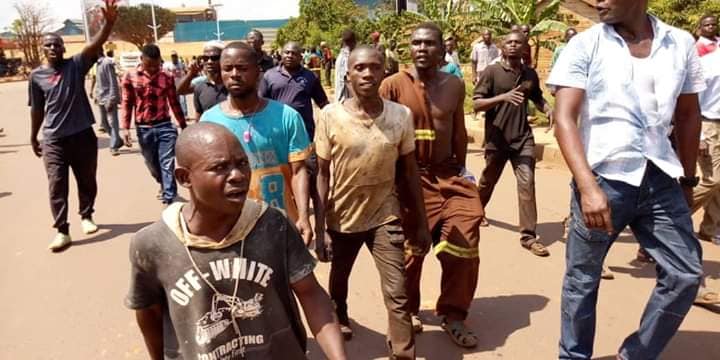 Today's unplanned battles between security operatives and Jinja residents is one that will take long to go off people's minds.
Drama, sacrifice, teargas and live bullets took full control today's premeditated retreat for the opposition Forum for Democratic Change following police's attempt to arrest Dr. Kiiza Besigye.
According to police, Besigye together with other party delegates were being rounded up for convening an illegal gathering against the Public Order Management Act.
The plot started after police invaded Kira FM in the morning to stop former Presidential aspirant and other party leaders from being hosted on the radio talkshow program.
However supporters rejected this move and worked tooth and nail to stop police from towing the self proclaimed People's President's car to Jinja Central Police Station.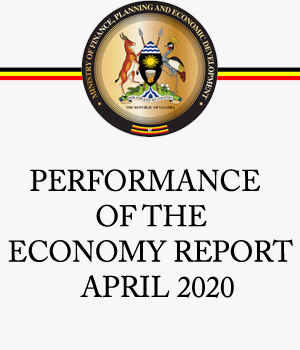 Due to this Frustration, Police later called for re-inforcement from the Uganda People's Defense Force (UPDF) but the people resisted amidst teargas and live bullets.

Protests there after spilled to the near by town of Bugembe as detailed in pictures below.