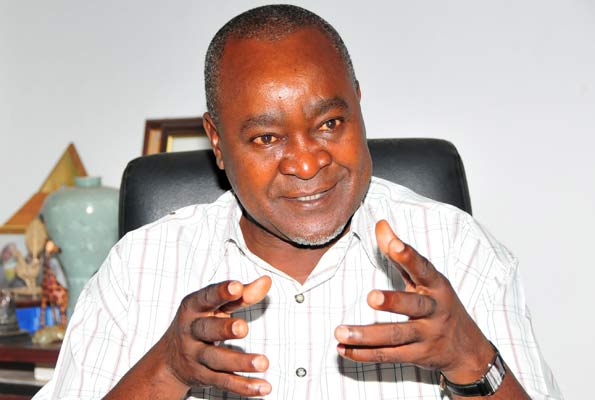 Former Vice President Prof Gilbert Balibaseka Bukenya has given mixed reactions on Bobi Wine's political future and his people power movement pressure group members.
Speaking while appearing on CBS FM during the weekend, Bukenya categorically said that several people around presidential hopeful Hon. Kyagulanyi Robert Ssentamu alias Bobi Wine are political failures and mere opportunists.
The former Busiro south lawmaker added that Bobi Wine will live to regret his decision to politically associate with opportunities like former Makindye East MP Mike Mabikke, former presidential candidate Abed Bwanika among others.
Bukenya revealed that it's a good move for Bobi Wine to have presidential ambitions but he doesn't need to rush before getting the right people to affiliate with.
"Bobi Wine has no future or hope to make any progress as long as he works with such people. He doesn't have to rush. He can wait and build his own thing if he can rather than allying with such people," Bukenya said.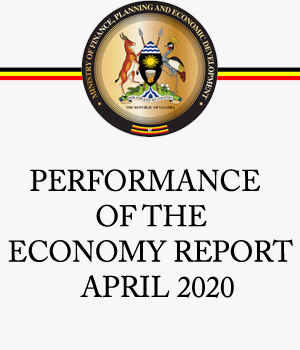 The seasoned legislator climaxed saying that Kyagulanyi should get a team of new faces because these guys have been failing many times citing that they are just wasting people's time and people should shun them.