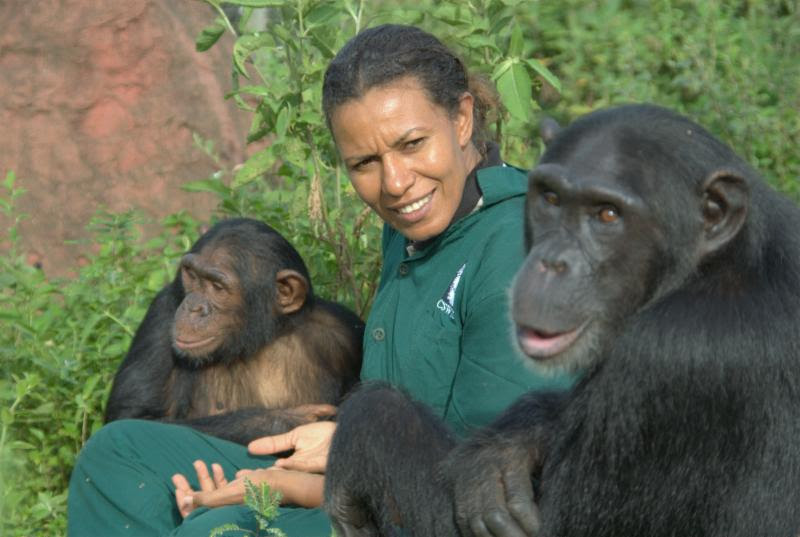 The incoming Uganda Tourism Board Executive Director Ms. Lilly Ajarova has again reechoed her commitment to transform Uganda tourism industry.
Speaking during the farewell party for her predecessor Mr. Stephen Asiimwe, Ajarova noted that Building a strong Tourism Brand for the country is key as fair as her strategy is concerned.
Ajarova added they are set to invest in building a strong brand to market Uganda so as to harness the country's tourism potential, especially marine tourism that is still untapped.
Speaking during the same event, the former Deputy Executive Director, Uganda Tourism Board Mr. John Ssempebwa, said branding is one of the incomplete tasks.
He suggested that the new executive should embark on branding principally by defining what the "Pearl of Africa" slogan means so as to market the country's tourism.
'If there is anything that the new management should do, it is building the brand for example what does Pearl of Africa mean?' he asked citing that a strong brand will enable the country increase on tourism numbers, later translating into higher revenue.

"We are dedicated to increase the tourism numbers, improving product offerings and promoting Uganda as a destination of choice for domestic and international markets." Said Uganda Tourism Board Chairperson Daudi Migereko.