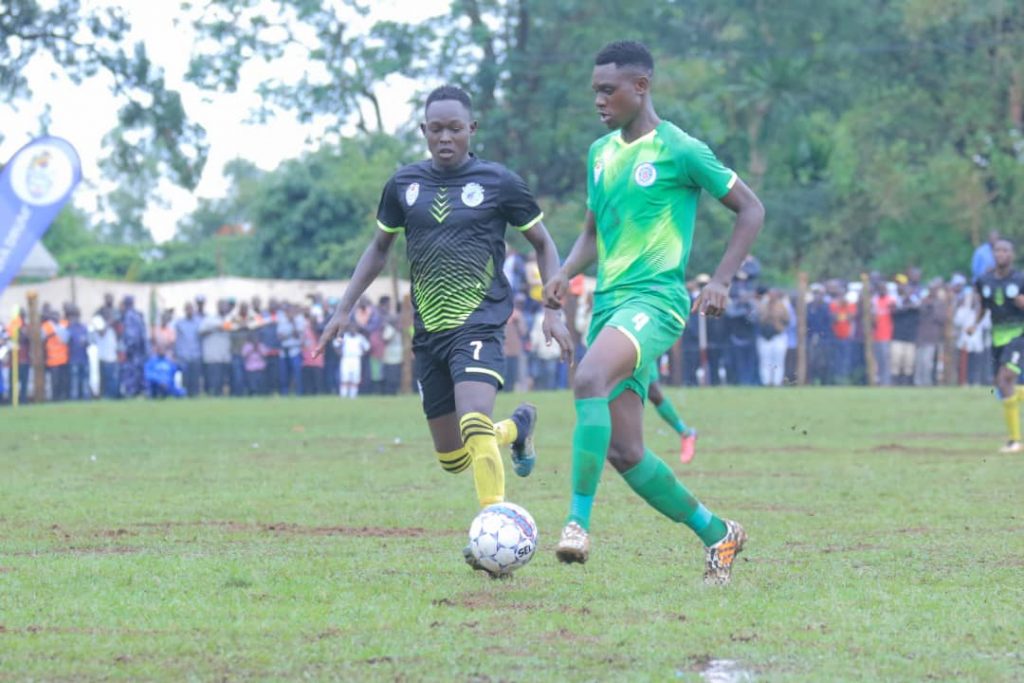 Saturday 13th April 2019
Tooro Province 2-0 Kampala Province
Sebei Province 1-2 Buganda Province
Lango Province 3-0 Ankole Province
Bunyoro Province 1-2 Acholi Province
The FUFA Drum returned with four matches of the 8 fixtures on Match Day 2 played on Saturday across the country. Four more matches will be played on Sunday. Eleven (11) goals were scored in the four matches played on Saturday.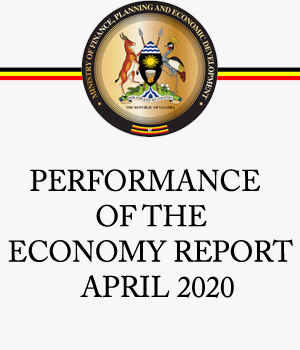 Lango province registered the most vibrant victory with a three goals margin against Ankole in Lira. KCCA FC defender Timothy Awany, Amuka Bright Stars FC duo Omedi Denish and Moses Aliro were on target for Lango.
Awany was named Man of the Match and received the prize money of 100,000/= plus an accolade from FUFA.
In Hoima, the host Bunyoro bowed down to Acholi in a 2-1 loss at Kigaya Primary School playground. Vipers SC forward Tito Okello scored a brace for the visitors while Brian Aheebwa of Mbarara Citu had the consolation for Bunyoro.
Vipers SC and Acholi goalkeeper Derrick Ochan was named Man of the Match.
Kampala Province lost their second consecutive game in Group A after falling to Tooro Province in a convincing 2-0 loss. Ndejje University FC players Ategeka Stephen and Anwar Mustapher scored for Tooro.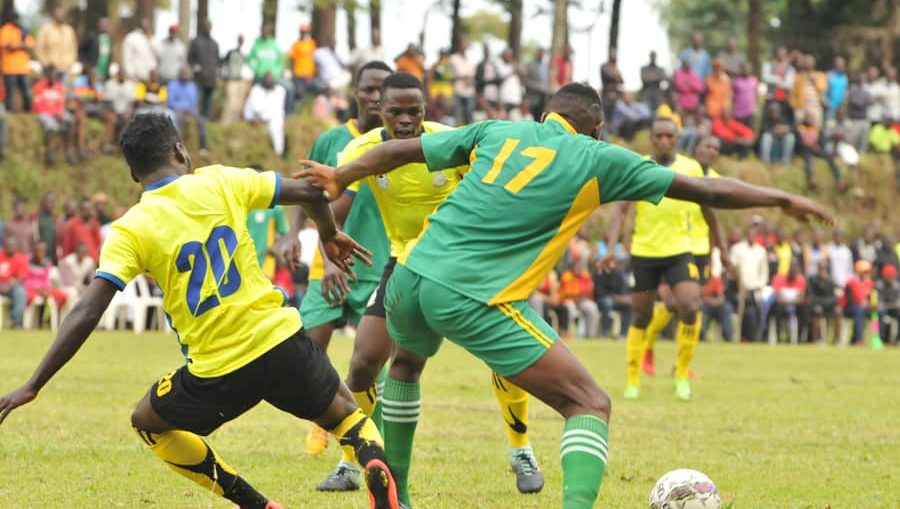 Anwar Mustapher was awarded Man of the Match accolade and cash.
Cup holders Buganda edged Sebei 2-1 away in Kapchorwa. Robert Sentongo registered a brace that started with a penalty in the first half.
Bukwo Heroes FC player Denis Cherwoto scored for the home side.
Sebei and Admin FC player Isaac Doka Mweru managed was Man of the Match for the second time this season.
Matchday 2 action continues on Sunday with four other fixtures.
Rwenzori Vs Busoga in Bundibugyo
Karamoja Vs West Nile in Kotido
Teso Vs Bugisu in Soroti
Kigezi Vs Bukedi in Kabale