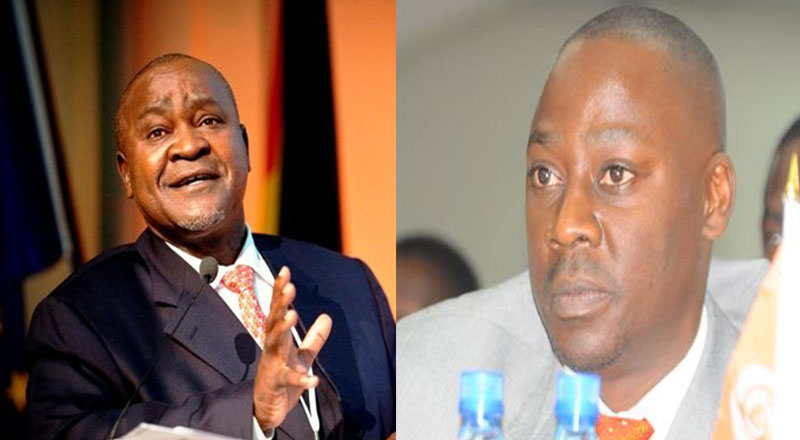 Former Makindye East Member of Parliament Hon. Mike Mabiike has called upon Professor Gilbert Bukenya to stop blackmailing and taking fellow leaders for granted.
Speaking while appearing on CBS FM Parliament Yaffe Program hosted by seasoned Journalist Meddie Nsereko Ssebuliba, Mabiike said its very embarrassing to find enlightened people like Bukenya being the sources of uncalled controversy in society.
This comment follows the former Vice president's take on the fate of the Hon. Kyagulanyi Robert Ssentamu in the political arena come 2021.
Bukenya stated that Bobi Wine needs to be careful with the people around him Like Hon. Mike Mabiike who are just mere opportunists.
According to Bukenya, the Kyadondo East lawmaker has right to have presidential ambitions but it would be better if he waited a little bit more as he formulates better structures and team to lead him to State House something that didn't go well with Hon. Mabiike.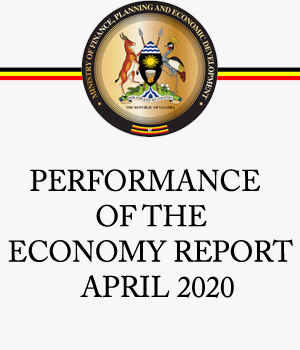 "They should first put their house in order. They are double-faced ever saying one thing and doing totally the opposite. They don't practice what they preach." In the same interview Bukenya dismisses Mabikke as a job seeker claiming he tried to use his closeness to him as ex-VP to negotiate a job for himself with government.
"It was a very painful experience and that's why I can't be in those political things of opposing the government anymore because those guys did many nasty things to me. They appeared to surrender SDP to me yet at the same time they were dealing with Sejusa behind my back. They are very dishonest actors and not the kind this country needs," says Bukenya who also condemns DP Bloc promoters for prioritizing attacking Besigye who is their fellow opposition leader.
However the Former Kampala City mayoral aspirant described Bukenya as a political failure without moral authority to talk about People Power that he doesn't subscribe to.
Mabiike insisted that no one has asked for Bukenya's counsel therefore whether he believes in Bobi Wine's team or not, he should let them be.
"Bukenya has no moral authority to talk about People power, Since we have not asked for his advice, let him live us be because after all he belongs to the ruling party, so do you expect him to speak good about us his opponents?" Mabiike asked.