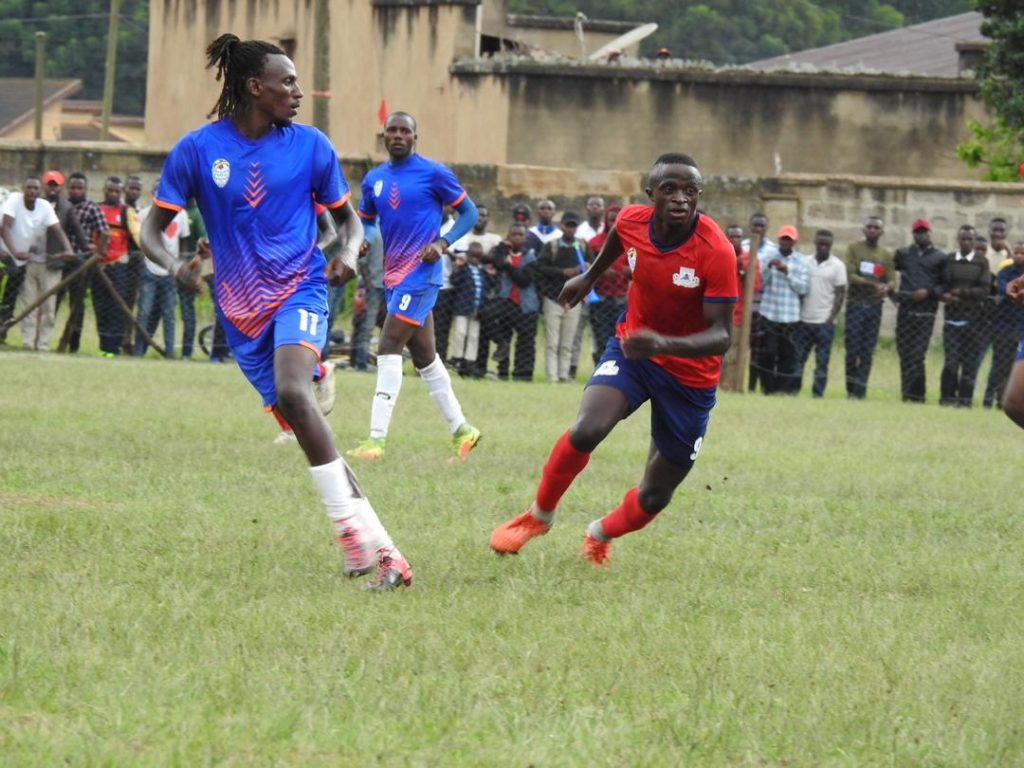 Last season runners-up West Nile Province bounced back while semifinalists Bukedi Province secured their second successive win in The FUFA Drum tournament on Sunday.
Uganda Christian University player Brian Ade came off the bench to score a lone strike in the 83rdminute. The match ended 1-0 in Kotido.
URA FC goalkeeper Alionzi Nafian was named Man of the Match.
In Kabale, Timothy Owori and David Owori were on target for Bukedi to hand the visitors a 2-1 win. Dickson Niwamanya scored the consolation for Kigezi.
Bukedi and URA FC player Ronald Musana took the Man of the Match accolade plus the prize money.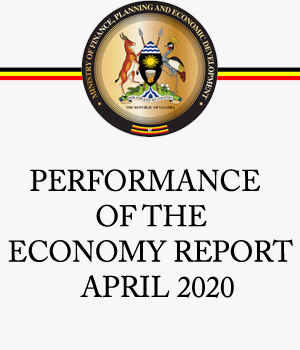 In the other games, despite creating several chances, Busoga Vs Rwenzori match ended goalless at Nyahuka playground in Bundibugyo .
Rwenzori goalkeeper Onyango Kwizera Isaac went home with the Man of the Match award and prize money.