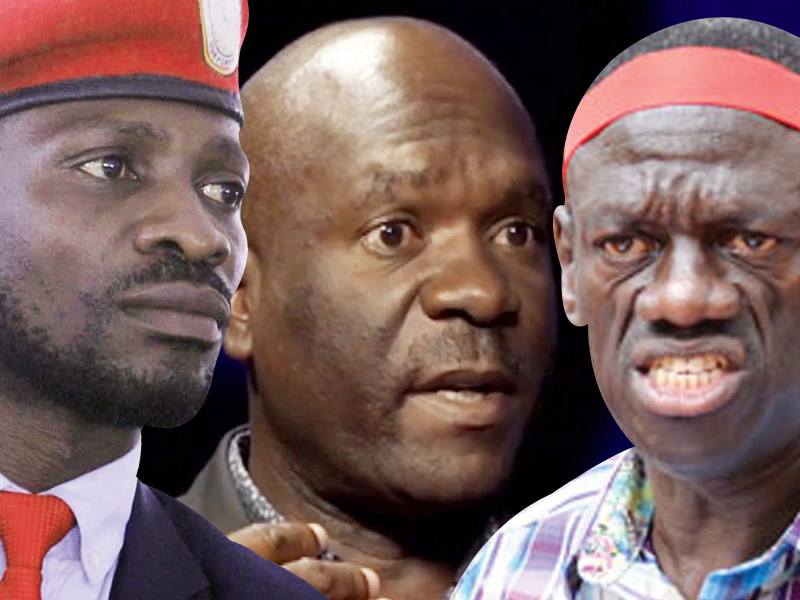 The people's Government attorney General Counsel Yusuf Nsibambi has described the fundamental leadership gap in Uganda's opposition parties.
Speaking while appearing on CBS FM Parliament Yaffe Program, the Makerere law don stated that the opposition if full of drunkards and comedians who may not provide amicable leadership to perfectly compete with president Museveni.
Nsibambi says its absurd that Ugandans especially those in urban towns vote people simply because of making noise and organizing protests but when the elected people can't make substantial debate in the parliament or other offices where they are sent respectively.
"As the opposition celebrates Omar Bashir's downfall and pray for the same to happen here in Uganda, its important we look for people with skills to be able contend with Museveni. Most of our colleagues are drunkards, they are just putting red clothes but ideologically not able to president Museveni's team." Nsibambi said adding that instead of abusing and attacking each other, its important to brainstorm on which strategy works better for the in bid to overthrow Museveni.