Parliament's Committee of Statutory and State Enterprises has today (Tuesday) thrown out officials from the Uganda Revenue Authority (URA) after the Tax body commissioner Doris Akol made a no show.
Committee Chairman and Kawempe South MP Mubarak Munyagwa noted that Akol was the right person to answer all the queries and so the sitting wouldn't commence without her.

The Committee is meeting URA officials over queries in the 2013/2014 auditors report which among others include the disappearance of 9000 litres of fuel that were in their custody.

In their first meeting, the MPs discovered that Government lost over Ushs 800 million due to poor storage of seized goods by the Uganda Revenue Authority like cement and fuel.

The sitting has now been postponed until 7th of next month. On the other hand, Opposition Chief Whip called for strict punishments for Government officials that snub committees arguing that sittings cost tax payer's money and so should be taken seriously.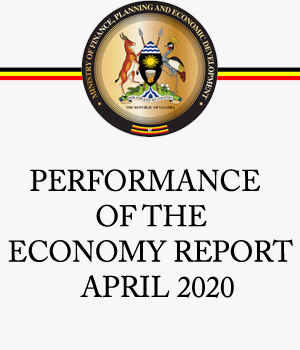 According to information from Uganda Revenue Authority (URA), Doris Akol is currently in South Africa where she today chaired the African Tax Administrators Forum Governance & Organizational Council.