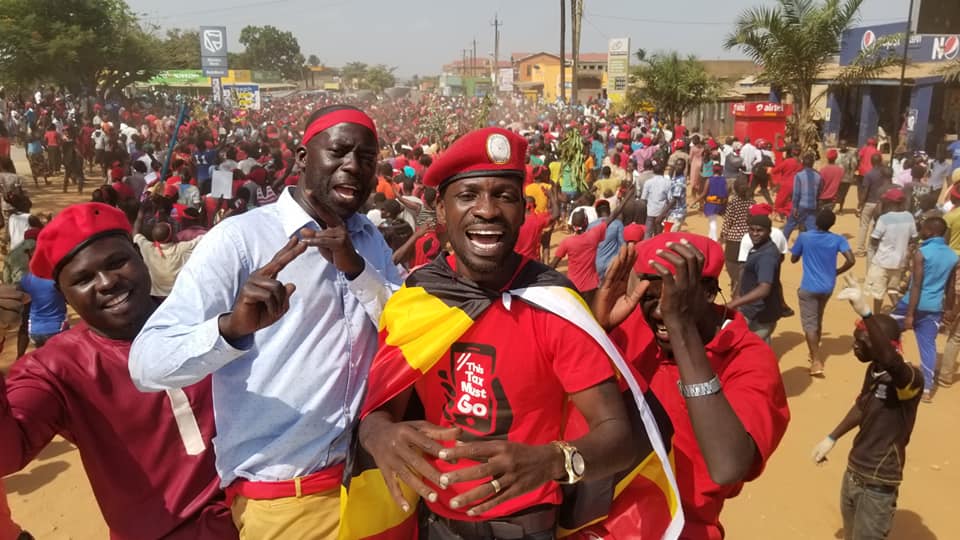 As hotly anticipated 2021 general elections draw closer, different political players have started endorsing their manifestos in bid to affirm hope in their supporters.
According to the people power Movement pressure group, they have already worked on 16 point program that they will be launching soon.
Among the important issues to be worked on is creating 2 million jobs for Ugandan youths in the first 200 days, scrapping of inimical policies like the Over the Top Tax (OTT), Public order management Act that restricts freedom of association among others, Hon. Mike Mabiike said.
Mabiike also mocked those claiming that people power is lacking credible and experienced leaders, noting the most important thing is people's the support.
He says Uganda needs an opposition leader who gives hope to the masses, and people power has that leadership.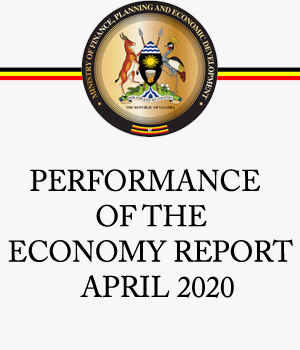 Mabiike adds that people power is a wide team that has continued to grow across the globe, citing that other opposition parties like Gen. Mugisha Muntu's Alliance for National Transformation (ANT), Uganda People's Congress among others will soon be joining the wider DP Bloc.

The former Makindye East lawmaker implored the Forum for Democratic Change to join the mega caravan regardless of the different strategies since all they are fighting for is the same cause.
He however made it clear that if FDC is to come in the team, they need to know that Kyadondo East's Hon. Kyagulanyi Robert Ssentamu alias Bobi Wine has to be the presidential candidate.
"They are free to join us, we really need to join hands if we are to achieve our revolutionary goal but they need to know that we already have a presidential candidate and this is Hon. Kyagulanyi Robert Ssentamu." Mabiike said while appearing on CBS FM Parliament Yaffe program hosted by Medie Nsereko Ssebuliba.