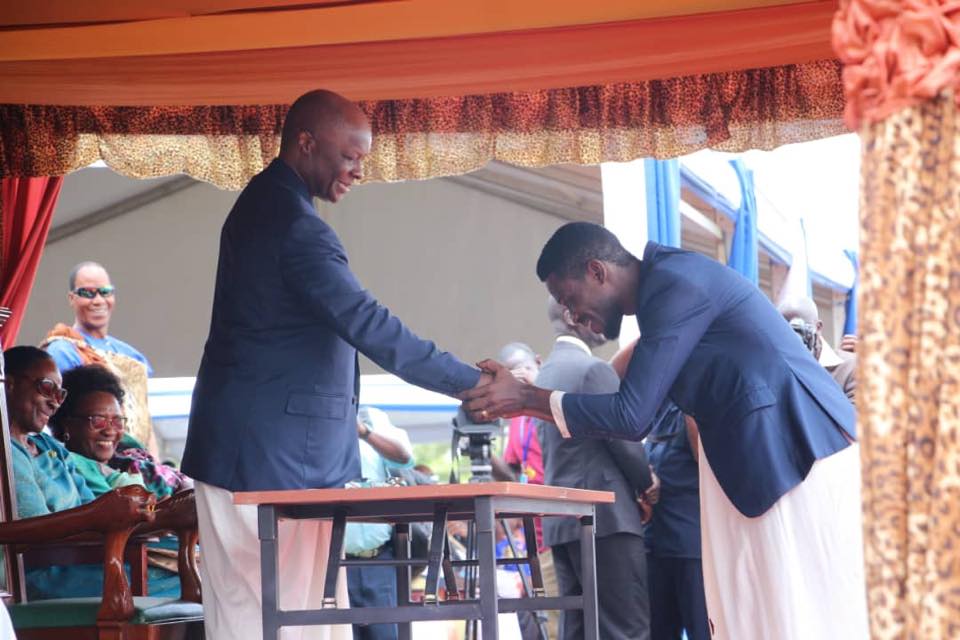 Happiness is the state of pleasant mental and emotions ranging from contentment to intense joy. Nothing besides this happens when Buganda witnesses King Kabaka Ronald Muwanda Muteebi with Kyadondo East's Hon. Kyagulanyi Robert Ssentamu alias Bobi Wine on the same venue.
'Flipped or twisted', 'Bobi Wine the Musician or Bobi Wine the politician?' in whatever form he appears to the crowds, a massive denotation of hope and unmatchable zeal to the young generations especially in the central region pours to the skies.
On 14th March, His Royal Highness celebrated his 64th birthday, a multimillion glamorous event that went down at Ndejje Secondary School in Luwero district, Bulemezi County.
Though the event was attended by different dignitaries from in and outside the country, nothing mesmerized the crowds like the moment when the celebrated Badman from Kamwokya and presidential hopeful went for a picture moment with Ssabasajja, the Kabaka of Buganda.
On mentioning the name Bobi Wine, mammoth crowds shrieked, chanting the revolutionary people power, slogan others calling him "President Wange, Omubwati…!!", a Luganda statement implying my only president.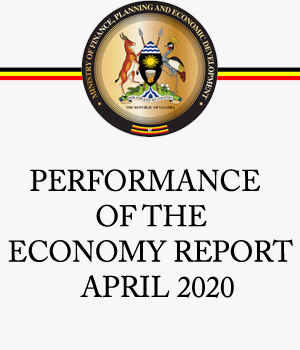 This become a moment to remember for hundreds of Buganda diehards at the venue because majority described it as a rare session since each year that passes by, Bobi Wine has always been appearing before the King in different positions.

In 2017, Bobi Wine attended Kabaka's birth as a mere musician and performed his famous Nyimbira Kabaka Wange Song, 2018 the same man appeared before the same audience as lawmaker since he had joined the August House in late 2017 through a By-election (late registration entry), Making matters worse, 2019 the self-proclaimed Ghetto Gladiator surfaces as a presidential aspirant material, All this is not just a sign swag but blessings and big success.
This kind of fast political raise is one of the things that have kept people with mixed reactions and change perceptions on how things can drastically make variations.
The hope of making things happen, through focusing on improving and making oneself a better man each day that goes by, is one of the Kabaka's messages that men like Bobi wine must have fully conceptualized.