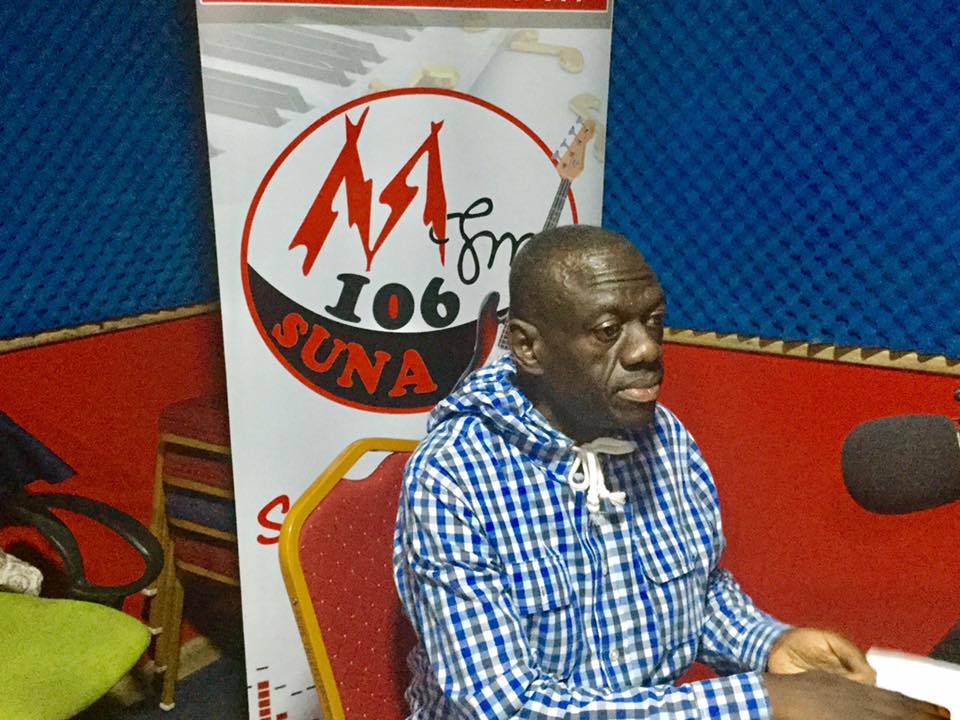 As the opposition Forum for Democratic Change (FDC) Leadership continues with its countrywide party reunion retreats, police has again went against adds and sabotaged the preparations in Mubende.
Today, the delegation lead by former presidential aspirant Dr. Kiiza Besigye and party president Patrick Amuriat were scheduled to meet with the Mubende district local leaders and other people's Government officials.
These activities were meant to start with a radio talkshow on 106 Mubende FM, that has not lasted for even 20 minutes.
Just 11 minutes into the show, police has swung in action and switched off the station over unclear reasons.
"106 Mubende FM has been switched off 11mins into the show where I was being hosted by Yusuf Kato. We booked the show for 2hrs." Besigye said adding that the station was switched off the Radio from the Station mast.
These related incidents have of recent happened in Kabale, Mbarara and Jinja districts and have climaxed into running battles and chaos.