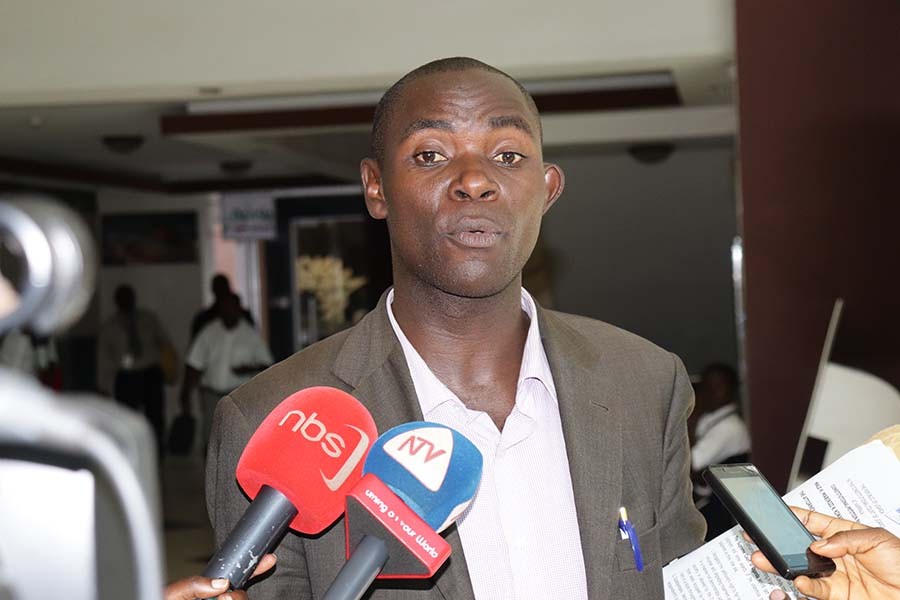 City lawyer Male Mabirizi One of the appellants in the presidential age limit removal case has expressed his hopes of winning the ruling.
Male run to court challenging the decision of the Constitutional Court that upheld the amendment of the Constitution by Parliament to remove the 75-year upper age limit on the presidency.
"I think I am going to win this case, unless otherwise," Mabirizi told press at court Thursday morning ahead of the verdict by the supreme court, to determine whether President Museveni will be eligible or not to run for presidency again in 2021 elections.
President Museveni will be above 75 years in 2021, implying that If the Supreme Court overturns the Constitutional Court decision, Museveni will not be eligible to contest for presidency despite his NRM top organ and MPs having endorsed him as the party's sole candidate.
Article 102(b), was amended by 317 Members of Parliament (MPs) in the House about two years ago amidst stiff resistance from the minority Opposition MPs and moderates from the ruling National Resistance Movement (NRM) party following fist-fights on the floor of Parliament, barred anyone aged above 75 years or below 35 from contesting for presidency.
However by the time of the ruling, two years after, the mover of the controversial motion Hon. Raphael Magezi of Igara West still laments being haunt by the age limit removal aftereffects.

According to Magezi, the electorate accuses him of not consulting them over the motion that was signed into law, enabling the removal of presidential lower and upper age limit caps.