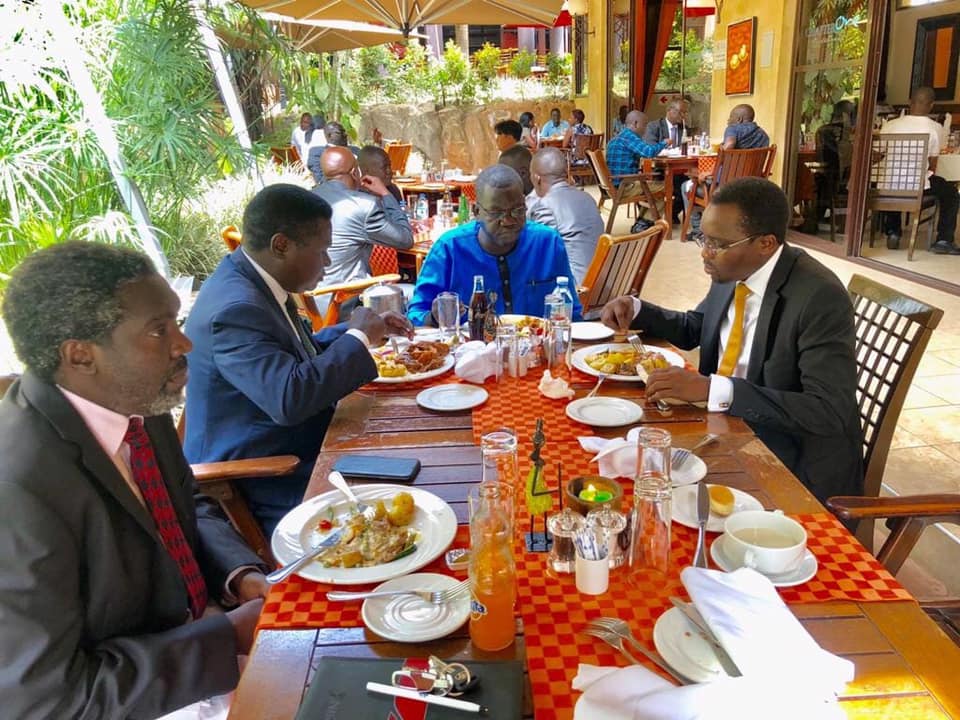 For years Ugandan leaders at different levels (Both in opposition and the ruling party) have been preaching messages they don't practice.
This has been one of the reasons electorates especially the elites have remained undecided on political affairs due to the fear of the unknown.
Today, a picture of Uganda's political party leaders having lunch manifested, something that has raised hope for a better Uganda.
This rare picture featured Uganda People's Congress president Jimmy Michael Akena Obote, Democratic Party's Hon. Norbert Mao, Forum for Democratic Change's Patrick Amuriat Oboi and ruling Party's Kenneth Omona.
Though some Ugandans noted that some parts of the country were not represented in the picture, but the incense of One Uganda, One people is the only thing that will uplift our country from a peasantry to a middle income status.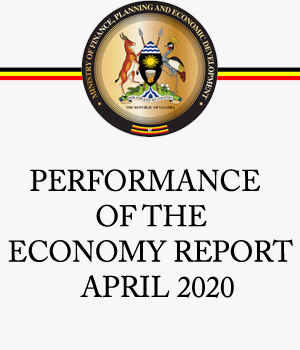 God bless Uganda!