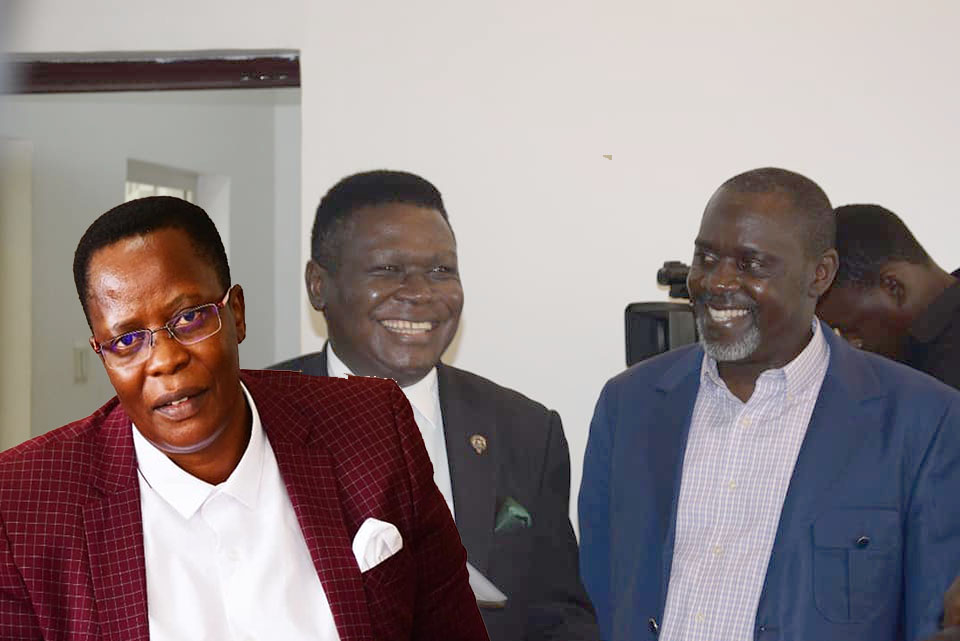 Mukono municipality Member of Parliament Hon. Betty Nambooze Bakireke has responded to former presidential aspirant Pastor Abed Bwanika over the Supreme Court comment made while appearing on Buganda Kingdome owned CBS FM Parliament Yaffe Program.
Bwanika, made it categorically clear that the opposition lawmakers and their lawyers shouldn't have gone to court in the fight for the protection of article 102b of the Uganda Constitution.
He claims that political issues can never be taken and get fully settled by a clique of people appointed the person being accused.
The People's Democratic Party president noted that the team that filed a case and appealed against the constitutional court that sat in Mable town last was just wasting time, something that don't go well with Mukono's iron lady who was also on the same talkshow.
"So they excepted the supreme court appointed and paid by president Museveni to favour them, impossible! The time I had Chief Justice Burt Katureebe saying that he is ill and lacks even capacity to read the final judgment, I lost hope because I know that's how dictators trap good people." Bwanika said adding that once the dictator appoints you in a certain office, he/she immediately employs people to spy on you.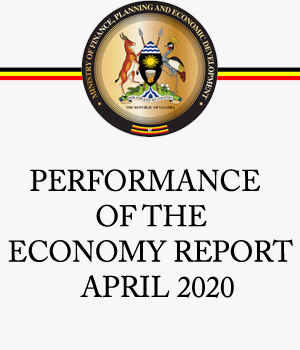 He further implored opposition lawmakers and lawyers to learn from their mistakes and prioritize taking political affairs back to the electorates once an institution like parliament disappoints them but not back to Museveni indirectly.