Kyadondo East County MP Robert Kyagulanyi alias Bobi Wine has been summoned to Police Criminal Investigation Department (CID) following his ongoing house arrest after fracas at One Love Beach, Busaabala.

Bobi Wine was arrested on Monday after he defied police guidelines over his Kyarenga Extra Concert which was called off. Police said that the previous Kyarenga concerts had poor track records that with characterized by multiple incidents, related to public nuisance due to overcrowding, thefts, violation of traffic rules and various misconducts, which were not only a breach of law, but also a danger to the revelers and the lives of other members of the community.

During Wednesday plenary, Theodore Ssekikubo (Lwemiyaga) tasked Internal Affairs Minister Obiga Kania to clarify if Kyagulanyi has been charged and the charges against him. Kania says Kyagulanyi is still a free citizen but within the confinements of his home.
"The Police is still at Hon Kyagulanyi's home who will make a statement at the police tomorrow over a range of charges, and it is improper to make a statement," Obiga said.

"Police says Hon Kyagulanyi has committed some crimes, so he has been summoned to make a statement at the CID and because the Police are preferring charges against him, I am unable to make a statement beyond this."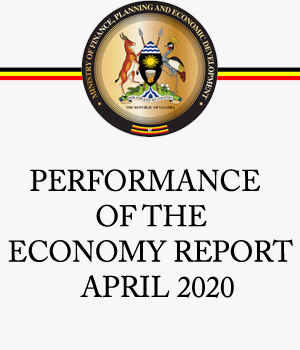 On Tuesday, Deputy Speaker Jacob Oulanyah warned Kyagulanyi to mind his character outside Parliament because he is not immune outside the precincts of Parliament.