Dr. Kizza Besigye has opened up on fellow opposition leaders who want him to step down to allow "new kids on the block" to wrestle down President Yoweri Museveni.

The four time presidential contestant has come under fire for being a dictator and "overstaying in power" following the rise of Kyadondo East MP Robert Kyagulanyi aka Bobi Wine.

In a television interview this morning, Besigye said that he is not stepping down for anyone because the struggle he is in is not a beauty contest, but a struggle to oust the "junta" NRM government of President Museveni.
"Is this a beauty contest to require a new face on the block? We are looking for as many fighters as we can. That is the name of the game," Besigye said.
"Dr. Kizza Besigye: I have never set out to seek leadership. I have actually never contested for any office until 2001. I don't consider these as contests for leadership, they are contests for liberation."

Besigye said that he has never stopped anyone to join him in the struggle but rather disagrees with his critics that he should step down from the struggle that he started in 2001 after falling out with Museveni.
"If what they are talking about is leadership of the fighting, I have been very clear. whoever wants to lead the fight should come and lead it. I have never stopped anyone," he said.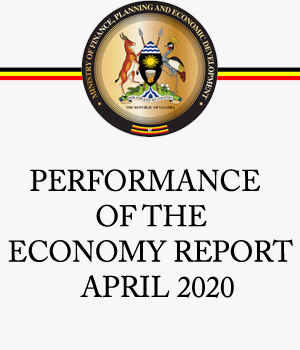 Besigye particularly singled out opposition's Abed Bwanika saying he has never seen him in the streets swallowing teargas like the thousands times he has done so.
"I am not anxious to be in the teargas. I have never seen Bwanika in the heat of things, who has stopped them? The opposition is not me or Nobert Mao. You don't measure the strength of opposition from people who call themselves leaders of the opposition. The opposition in Uganda are the people who are discontented with the junta," Besigye said.