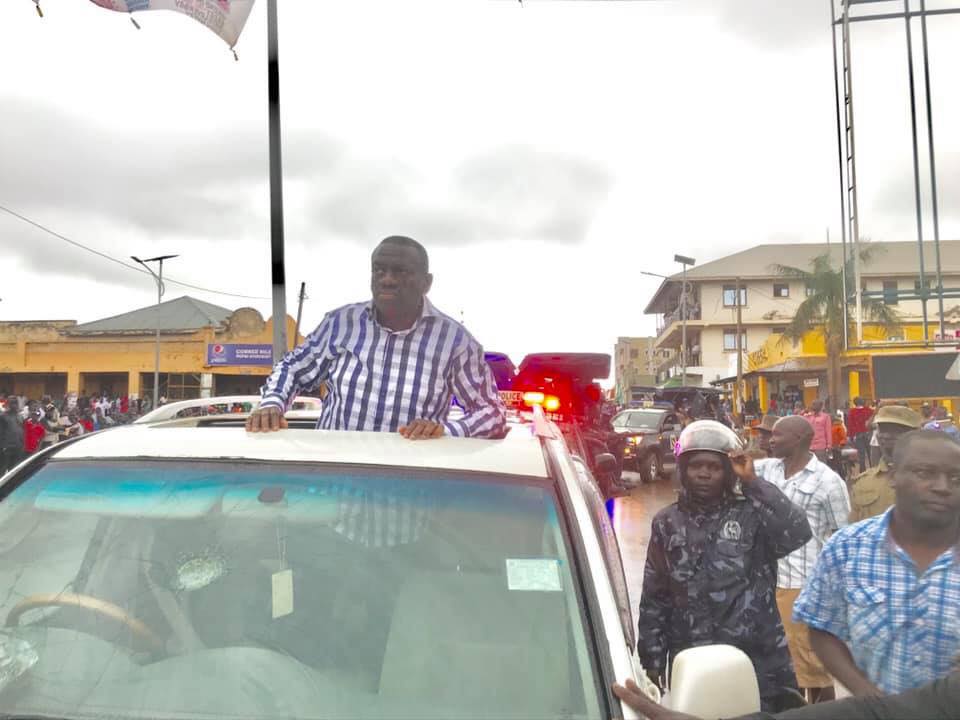 It has been a battle of survival for the fittest in Northern town of Lira as the Uganda Police Force and Uganda People's Defense Force threw unbeatable and ballistic forces to face opposition leaders in the area.
Its alleged that the deployment was aimed to block the Forum for Democratic Change (FDC) and People's Government meeting of leaders and a public rally.
This also resulted into the blocking of the Radio Programs earlier booked by the FDC.
Roads were also sealed off, but the leaders meeting led by Dr. Kiiza Besigye and FDC President Patrick Amuriat managed to take place without police consent till when they decided to reach public minutes later, something that didn't go well with the security operatives resulting into the firing of teargas and live bullets to people that converged chanting One Uganda One People Slogan.
When police brought a fire brigade vehicle to tow away Kizza Besigye's vehicles, the chains and heavy mental road were confiscated by the people.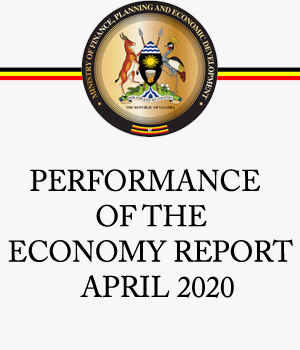 Residents ran away with them, Police and the Army, out of anger intensified their aggression against the people of Lira as detailed in the pictures below.