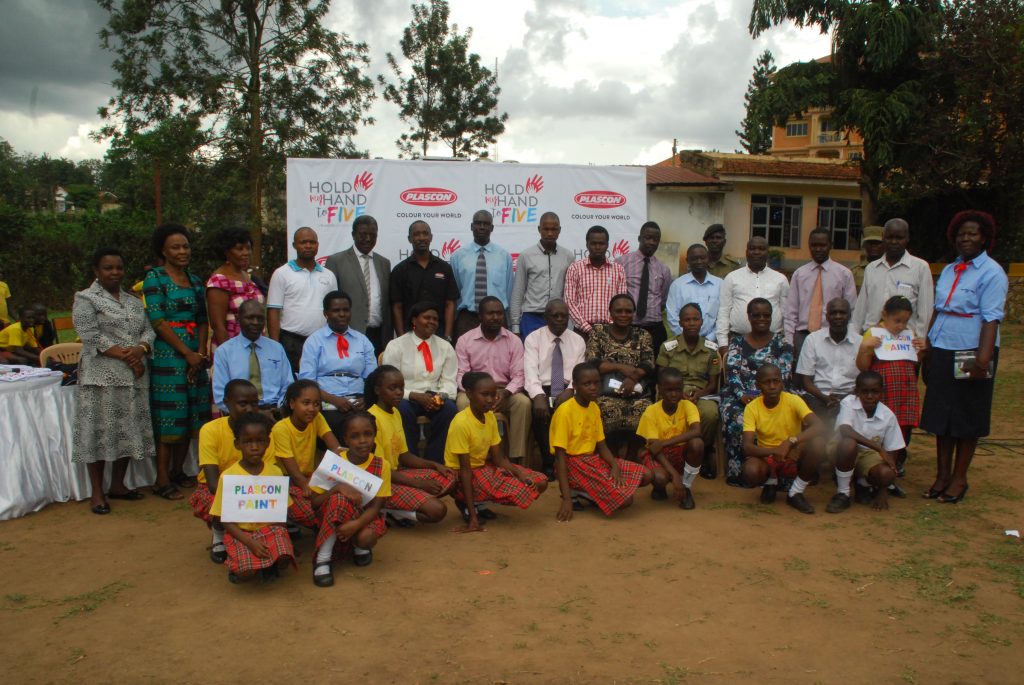 Following the launch of the Anti-Malaria paint in Uganda, Kansai Plascon, the Leading paint maker in Uganda has committed to donating paint to schools and children's hospitals across the Eastern region of the country. The CSR initiative which has so far benefited schools in the Central, Western and Northern region has now reached Mbale district in Eastern Uganda.
This is part of Plascon's largest humanitarian project dubbed "Hold my hand to 5" aimed at fighting the prevalence of malaria cases across the country.
Speaking during the CSR drive at Grace Primary School in Mbale, Mr. Daniel Kayongo, Plascon's Marketing Coordinator said as a leading brand in the country, the initiative is aimed at giving back to the communities in which we operate in.
"Many children spend most of their formative years in school and part of achieving good results is having a healthy bill of health which will allow the children to study well," Mr. Kayongo said.
He said statistics says that 70% of malaria deaths involve children under the age of five, making malaria prevention an urgent need in Africa.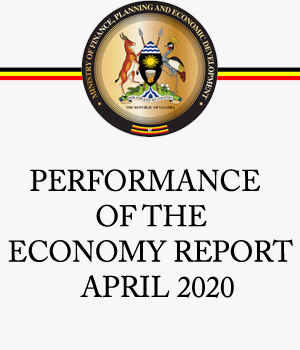 And as such through the "Hold my hand to 5" initiative, Plascon has been donating Anti-Mosquito paint, to underprivileged schools across the country.
The Anti-Mosquito Paint which is an additional vector control initiative that will work with other existing mosquito control initiatives by the ministry of health to help those most affected by malaria who are children under the age of five and pregnant mothers.
Statistics released by Malaria No More, an organization dedicated to eradicating the disease show that a 10% decrease in malaria has been associated with a 3% rise in GDP. Reducing Malaria will keep children in school, allow parents to work, and reduce spending on medication and healthcare. Malaria No More also reports that the disease is the biggest killer of children below the age of five.
"Kansai Plascon's Anti-Mosquito paint is the only product of its kind. It has been approved by all the local bodies necessary including; the Ministry of Health, the National Drug Authority, National Environment Management Authority, and National Health Research Authority. It is lead-free, a low emission product that can be used anywhere, which makes it the ideal way to put people at ease if they are living in or visiting a high-risk malaria area," said Kansai Plascon Vice President Dr. Kalpana Abe.
The 'Knock Down' technology works by disrupting the mosquito's nervous system on contact , reducing its ability to remain on painted walls or flying too far away, resulting in it being knocked down. The knock-down effect lasts for up to two years, offering lasting protection from malaria infection and other mosquito-borne diseases," added Dr. Abe.
The paint has a smooth, matt finish with superior opacity and will continue to kill mosquitoes that carry the malaria virus for up to 24 months.