Incarcerated Kyadondo East County legislator Robert Kyagulanyi aka Bobi Wine has assured court that their decision to release him does not matter after all he is still has a lot of business to do in prison.
Bobi Wine was early this morning remanded in Luzira Prison for disobeying statutory orders in case where he was charged with treason during the Arua fracas last year.
Today (Thursday), Bobi Wine was arraigned before Buganda Road Magistrates' Court through video conferencing for his bail application hearing.
In his statement, Bobi Wine reminded Grade I Magistrate Esther Nahirya that "I am not in trial; it is this court that is on trial."
"It is none of my business whatever you decide on my bail application. If standing for what is right is going to keep me in this prison, so be it. After all I have a lot of work to do, even here in prison," Bobi Wine said in a strong statement.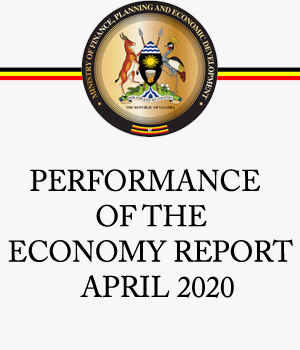 By press time, Nahirya had adjourned court for one hour before she could deliver her ruling on whether or not Bobi Wine is granted bail.