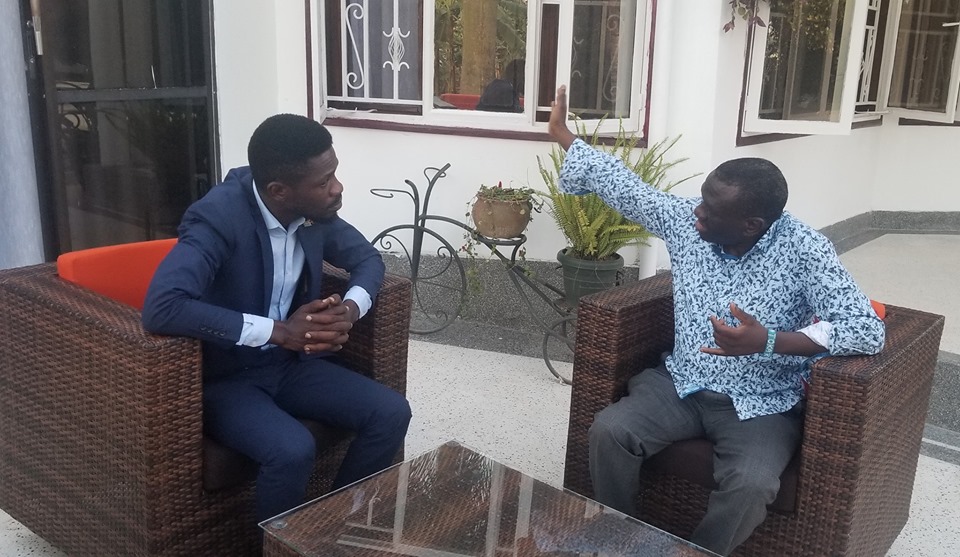 Leading opposition figures Dr. Kiiza Besigye and Kyadondo East's Hon. Kyagulanyi Robert Ssentamu have meet in bid to draw a way forward on how to overthrow the ruling party.
The meeting happened at Bobi Wine's home in Magere Wakiso district on Friday evening where they also welcomed him back from prison.
"Since all of us have been visitors of Luzira prison at different times in our struggle for a free Uganda, we had a good time reminiscing about our experiences at the prison." Bobi Wine said.
According to Bobi Wine, they had a very good conversation about where the people's struggle for liberation stands, and what they must do together to complete the task ahead.
"What we all agree about is that Museveni's regime of blood and national shame has never been as vulnerable, weak and utterly exposed as it is today. We only need to mobilise our people for the final push and victory will be guaranteed." Bobi Wine added.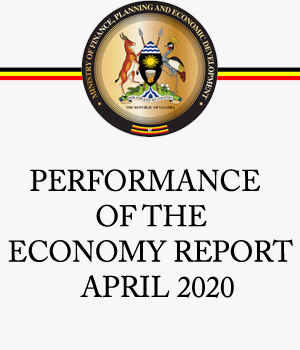 Former presidential aspirant Dr. Kizza Besigye was accompanied by other people's government officials like Lord Mayor Erias Lukwago, and Hon. Betty Nambooze among others.