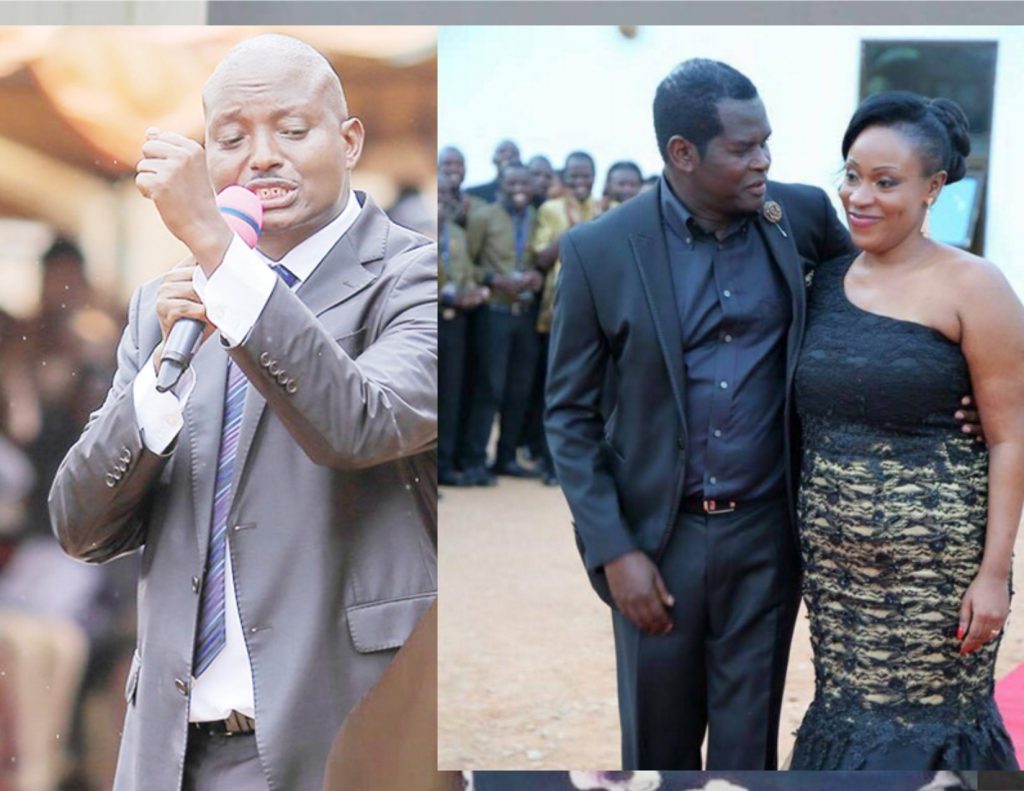 House of Prayer Ministries senior Pastor, Aloysius Bugingo has as well attacked Ms. Jessica Kayanja, wife to pastor Robert Kayanja, calling her "arrogant."
This followed the comments by Mrs. Kayanja on the family crisis where his wife Ms. Teddy Bugingo accuses her husband of trying to wreck their 29-year-old marriage and replacing her with another woman.
On speaking on the matter on Wednesday, Mrs Kayanja backed Bugingo's wife asking her stick in her family and fight for what she owns something that didn't go well with the city pastor.
"May the seed that Ms. Teddy Bugingo has sown for 29 years in this marriage rise up and crush the head of the Serpent," said Ms. Kayanja during the interview.
Pastor Bugingo said that Mrs. Robert Kayanja is trying to venture is issues beyond her league, thereby asking her to mind her business.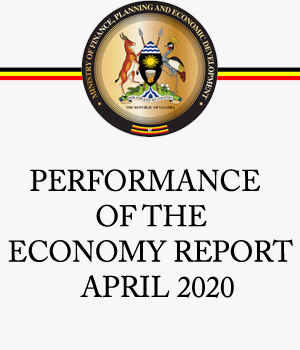 "I have never involved himself in the marital affairs of the Kayanjas even though they are known to have had challenges. Its even wrong to compare that woman (his wife) to the biblical Esther. Esther would not have existed if there was no foolish woman. This is how Esther came in. There has to be a foolish woman, legally married, loved, cared for, given everything but took everything for granted," he said.

Pastor Bugingo accuses his wife and daughter of trying to steal the church land.
However, in an interview with media, Ms. Bugingo said that the husband threatened that if she denies him divorce, he [Bugingo] will tarnish her reputation in all ways possible something that has started with the fronting of another curvy woman identified as Susan Nantaba.