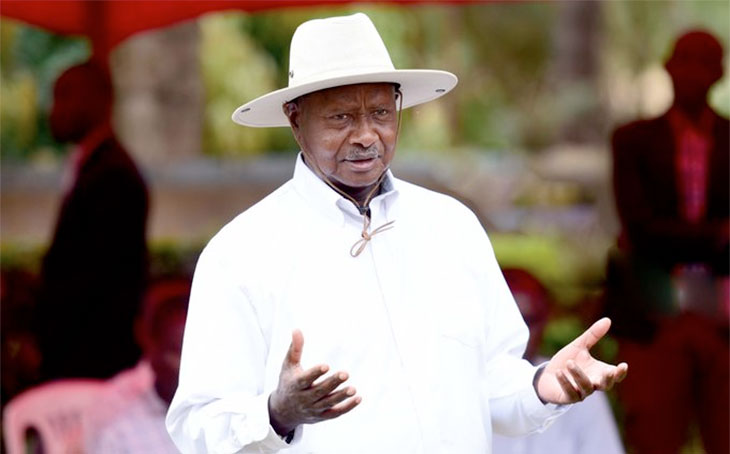 President Yoweri Kaguta Museveni has come out on the issue of public assemblies, saying if anyone wants to assemble publically, it "must be for a legitimate reason".
But "if it is to preach hate, then we shall not allow you", he says.
This comes at the time when opposition political leaders are still battling numerous cases in the courts of law of over unlawful assemblies.
The powers are entrenched from the Public Order Management Act (POMA). The law that came into force in 2013 in the wake of the walk-to-work demonstrations and laden with the background of the Kayunga and 'Save Mabira' riots.
Last month, MPs on the Legal and Parliamentary Affairs Committee have put the Uganda Human Rights Commission (UHRC) to task over the recurring abuse and mistreatment of opposition politicians.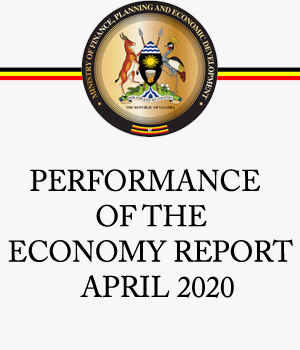 Hon. Asuman Basalirwa (JEEMA, Bugiri Municipality) said UHRC needs to act on the gross human rights abuses and reign in on security forces. He noted that in spite of the complaints, the police have persistently abused the freedoms of opposition politicians.

"People are not free to associate and opposition politicians cannot hold political rallies anymore because every time we try, the police frustrate us," he said.
He remarked that the police have hidden behind the Public Order Management Act to deny opposition politicians a right to even hold non-political gatherings.
"The Act stipulates that before holding a gathering, we write and notify the police in advance but we are always ignored and when the day of the event comes, the police dismantle everything," Basalirwa noted.
He asked UHRC to look into the training of all security agencies on matters of human rights.
The Chairperson of the Committee, Hon. Jacob Marksons Oboth, observed that police have been holding people in detention for longer than is required by the law without charge.
"I have been to police on several occasions and found people detained for more than 48 hours without being charged which is an abuse of human rights," he added.
He told the Commission that action needs to be taken for these injustices to stop.