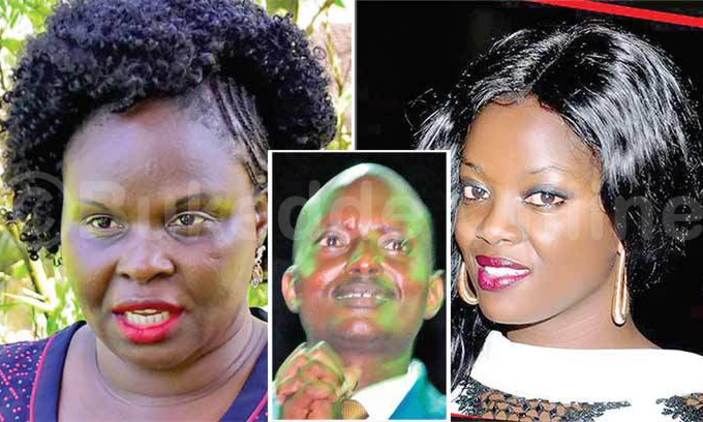 As the country is still immersed about the news of the looming wedding of city pastor Aloysius Bugingo with his new spouse Susan Makula Nantaba, efforts by the public to know who this lucky woman would be has hit a sweltering juncture.
This has forced the new babe on block to disappear from the public in bid to limit rumours circulating about their mighty dream come true relationship.
Though the move is like this, our source close to the Bugingo's new catch, has revealed the great feeling Susan is sailing in at the work station and their current lavish residence in Lungujja, Rubaga division.
Its said that some of Susan's close relatives have increasingly made calls and implored her to restlessly pray, break the chains surrounding her new and fragile relationship.
However Susan has repeatedly explained how she is restlessly praying to God to bless her with twins, good health and more blessings as they shift to their new multimillion mansion sited on a 10-acre piece of land in Namayumba Sub County along Hoima road in Wakiso district.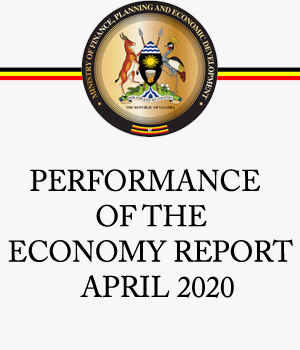 In total, Bugingo has land along Malangata road totaling to 30 acres.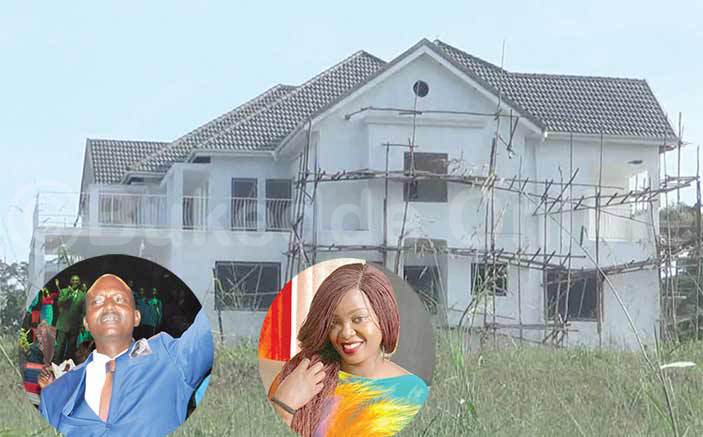 Makula who drives a maroon RAV4, runs morning radio shows on Salt FM, Monday to Saturday, on top of being the music scheduler at the radio station.
She has not stopped at running Salt Media firm, she is also the proud owner of the restaurant that sells food to congregants at Bugingo mammoth church known as Canaan Church, which guarantees her a good source of income.
Bugingo allegedly fled his Kitende home along Entebbe road after disagreements with his wife Teddy Naluswa Bugingo and his daughter Doreen Gift Kirabo.
Bugingo told his congregation at House of Prayer Ministries International in Makerere, that his wife and daughter want to grab and sell church land.
While Bugingo claims Teddy wants to harm, the wife who is also a pastor says it's an excuse for getting another woman.