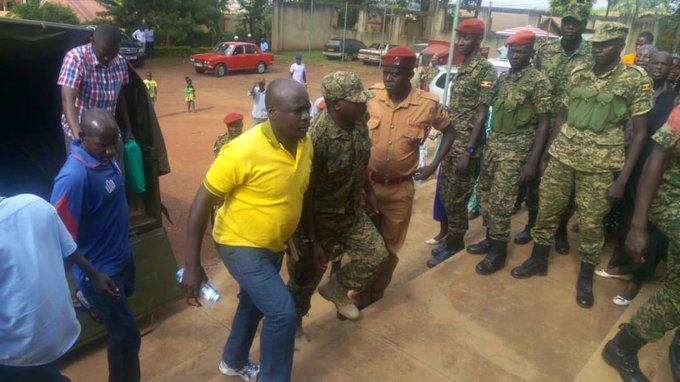 The general court martial sitting in Makindye has this morning set the judgment day for the case in which Chairman of the Boda boda 2010 Hajji Abdullah kitatta is accused of possession of illegal firearms.
According to the information released by the court martial boss Gen. Andrew Gutti, Kitatta's judgment will be made on Monday 13th/May/2019 (next week).
Kitata and 12 other people are charged in the Army court with 6 counts including unlawful possession of firearms, live ammunition, Military head gears and uniforms.
Kitata faces 5 separate charges of being in unlawful possession of an SMG gun, 3 pistols and 50 rounds of live ammunitions which Prosecution says are only a monopoly of the UPDF.
The rest of the accused are said to have connived with Kitata to unlawfully possess Military head gears and uniforms that were allegedly found on them on January 18th 2018 in a Motor vehicle at Vine Hotel in Wakaliga within Kampala city.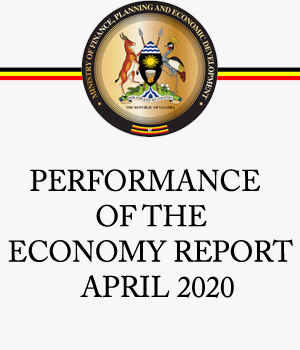 Kitatta's lawyers however implores the courts of law to dismiss the cases against their clients on ground that prosecution lacks substantial evidence.