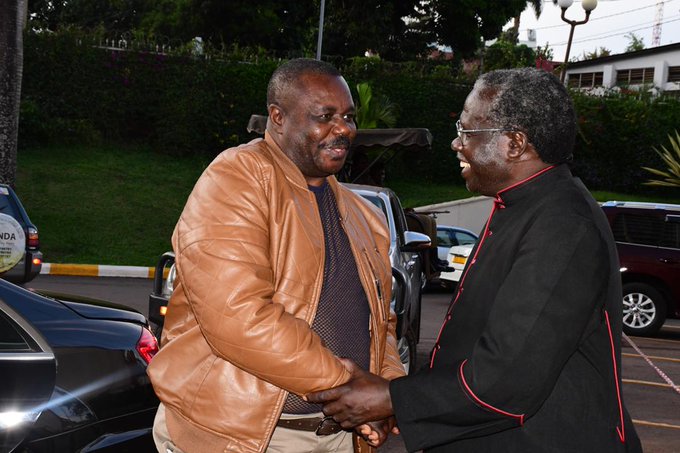 The Deputy Speaker, Jacob Oulanyah has called upon Ugandans to be mindful of the history of the country and promote peace and unity.
He said this will officiating at the fundraising for a girl's dormitory of St. Benedict Catholic Secondary School in Kasambya, Mubende district on Saturday, 04 May 2019.
He said there is increasing unrest in the country which is likely to disrupt the peace and security.

"Let us not forget our history; Kabamba should serve as a reminder of where we have come from. Let us avoid things that will take us back to the insecurity and lack of peace we had back in the day," he said.
The Deputy Speaker also thanked the people of Mubende for maintaining the good tree cover and encouraged them to plant more trees.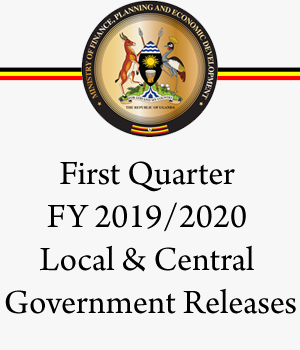 "When we cut trees, the weather gets hotter. This affects things like our agricultural industry because the rains become unpredictable," he said.
Oulanyah contributedshs3 million towards the fundraising drive for the dormitory.
Hon. Benny Namugwanya, Minister of State for Kampala also contributedshs2 million to the cause.
A total of shs12 million was raised during the drive.
The Chairman board of governors, Rev. Fr. Mathias Mulumba said that the school was started by Kasambya Catholic Parish and the White Mill Hill Fathers.