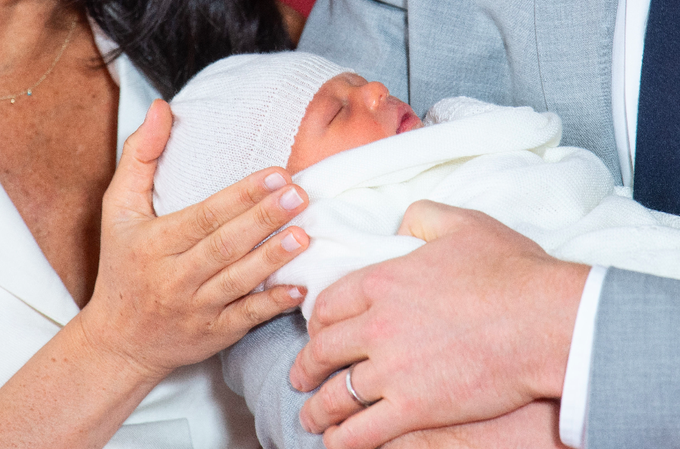 Proudly showing off their child, Prince Harry and his wife, Meghan, said their son has the "sweetest temperament."
"It's magic, it's pretty amazing. I mean I have the two best guys in the world. So I'm really happy," the Duchess of Sussex gushed.
"He's just been the dream so it's been a special couple of days."
Prince Harry cradled his newborn son as the pair appeared in front of the media.Pool
Prince Harry said becoming a parent was "amazing" as he cradled his son in his arms.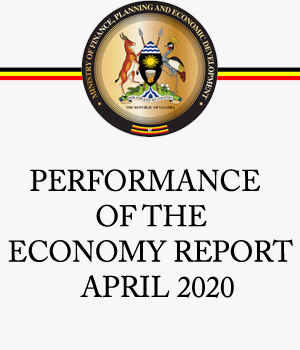 "We're just so thrilled to have our bundle of joy. We're looking forward to spending some precious time with him as he slowly starts to grow up," he said.
The baby, whose name has not yet been revealed, is seventh in line to the UK throne behind Prince Charles, Prince William and his three children, and Prince Harry.