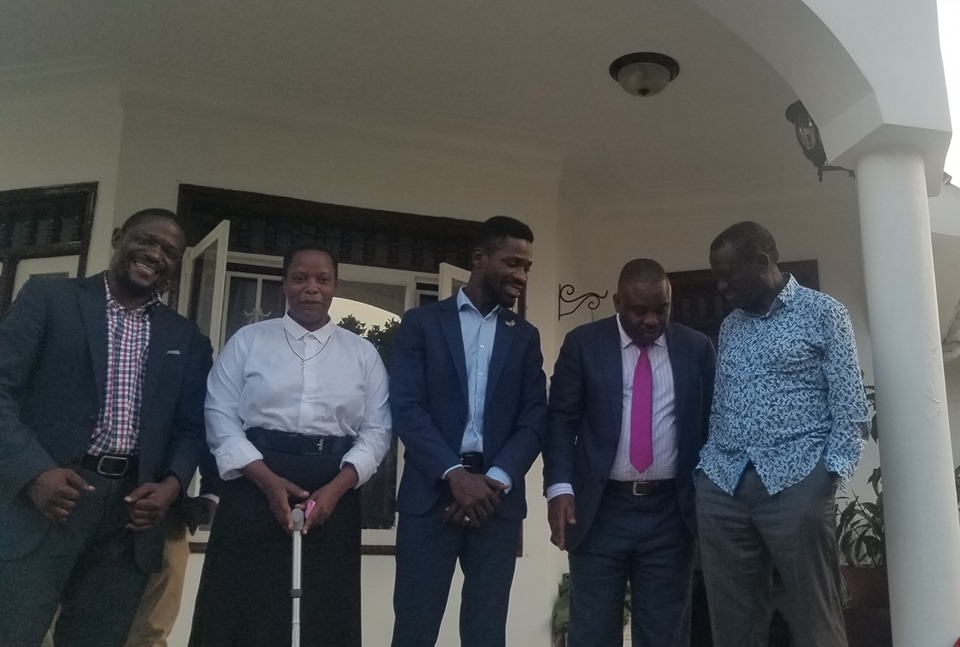 People Power Movement and People's Government leaders on Monday held a meeting as partners in the struggle to free Uganda and signed a political deal to end the 33-year rule of President Museveni, something that has not gone well with the ruling National Resistance Movement.
According to a joint statement issued after a press briefing at Fairway Hotel in Kampala Wednesday, Kyadondo East MP Robert Kyagulanyi aka Bobi Wine and opposition figure Kizza Besigye, have joined hands to fight as one team.
They agreed that despite different fronts, they must work together as partners on the same mission.
"To this end, we call upon all our supporters, members and leaders to focus our energy and resources towards quickly ending the 33-year NRM/M7 Junta and building a free and democratic society," reads the statement.
It adds: "We not attack each other or create disharmony amongst the forces of change. Our words and actions towards each other should always reflect the spirit of comradeship."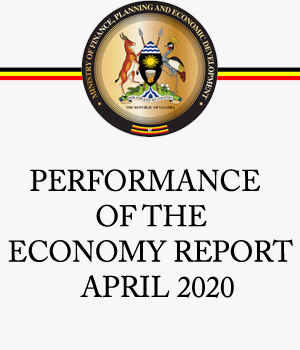 They also agreed to mobilise the society, energy and resources to end Museveni 33-year rule.
"The two teams took note of the human rights violations which have been persistently occasioned on our leaders, and indeed all other Ugandans who have attempted to organise against the brutal regime."
It goes on: "These include unlawful arrests, detentions and torture, unlawful blocking of legitimate activities, violently breaking up meetings and functions, blocking media engagements, etc. To this end, we agreed to jointly resist all violations against our freedoms of speech, expression, assembly, movement, conscience, etc."
They agreed that forces of change are stronger when they work together and speak with the same voice to hasten the fall of their enemy.
This was revealed at a press briefing attended by the People's Government minister of information and Mukono Municipality MP Betty Nambooze and People Power national spokesperson, Joel Ssenyonyi.
"We acknowledge that the forces of change are stronger when we all work together and speak with the same voice as we confront the common enemy. To this end, we agreed to engage with all other forces of change, with the view of agreeing on what we can do together to hasten the struggle," reads the statement.
Earlier, Bobi Wine had said he was advanced talks with four-time presidential candidate, Besigye.
"We have been engaging all the other parties on coming together," he told press at his Kamwokya offices on Tuesday, adding, "We have recently concluded meetings with Besigye and soon we shall give a final communique on our final decision."
However speaking to our reporter, the Deputy Government spokesperson, Col. Shaban Bantariza, the coming together is not a threat to the ruling party since they are always prepared at all times.