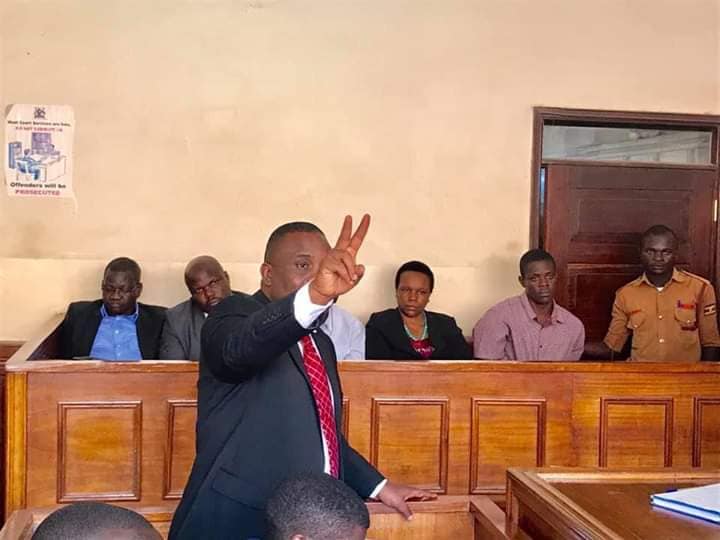 Kampala City Lord Mayor and lawyer Elias Lukwago has this morning given headache to the Mbarara magistrate during the court session where several Forum for Democratic Change officials were appearing.
Former Presidential Dr. Kizza Besigye, FDC President Patrick Oboi Amuriat Oboi and people's government Ministers Munyagwa Mubarak, Ingrid Turinawe, Driver Fred Kato appeared before Mbarara for the mention of their case.
The opposition officials are all accused of incitement to violence, assault and damaging police vehicle an offense they allegedly committed in November 2017 in Mbarara and later detained in Kabale.
This was during the team was mobilizing against lifting of presidential age limit from the constitution of the republic of Uganda.
On speaking during the session, Lukwago embarrassed the State Witnesses when he challenged them to explain and bring him to speed how flashing two fingers translates into a criminal offense, an event that forced him to plead with court to throw-out the case.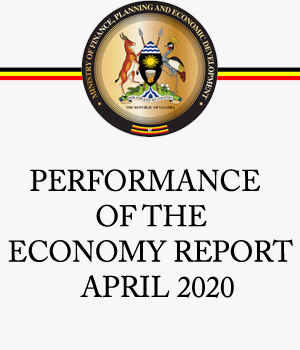 After failure to get satisfying witness, the Chief Magistrate adjourned to 19th July 2019 where it was revealed that more witnesses will be brought to pin the defiant opposition figures.