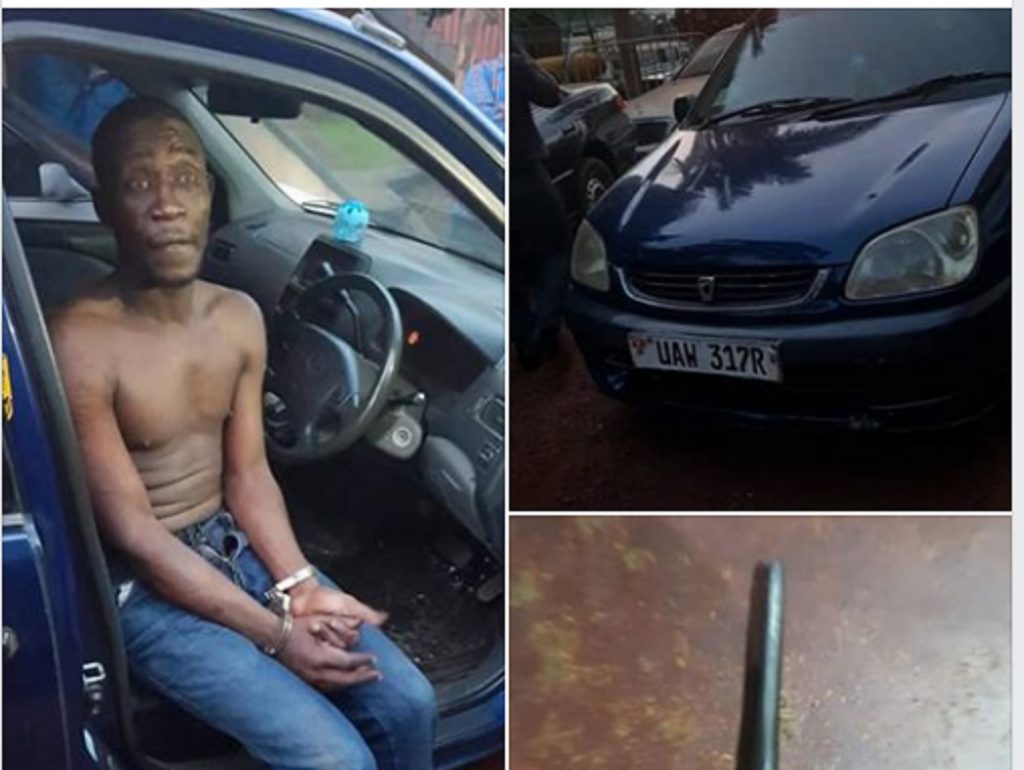 Since the inception of CCTV Cameras in the different parts of Kampala, Uganda police has continued to saving deferent people from being robbed.
Yesterday, Central Police Station, Kampala arrested a notorious car robber at Constitutional Square.
The notorious thug was identified as Tumwesigye Gordon 37 years a resident of Kawempe division, Kampala district.
He was arrested while trying to steal a motor vehicle that was parked at the Constitution Square.
CPS CCTV command centre monitored him coming boarding a boda Boda motor cycle and they started monitoring him.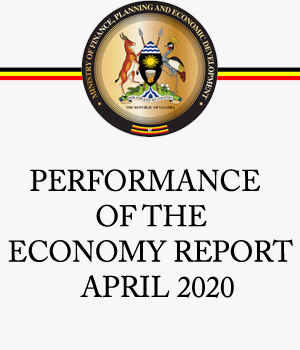 He was later sighted trying to open cars and officers on the ground were alerted.
He was arrested while trying to drive off a motor vehicle reg. No. UAW 317R.
He has admitted to being a notorious car thief and he normally takes them to DR. Congo.
We have charged him with stealing a motor vehicle.