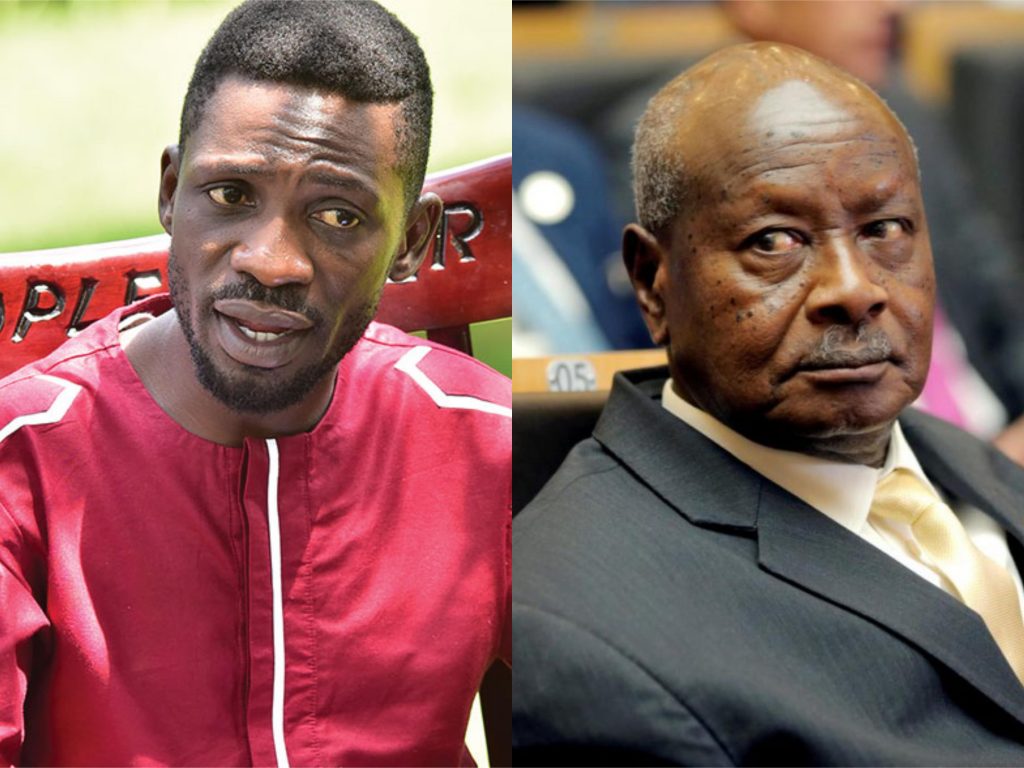 More than 26,000 Ugandans have lived on Apaa land in Amuru and Adjumani districts (Acholi sub-region) for decades. It is their ancestral home to which they have an eternal attachment. The land measures approximately 900 square miles.
A few years ago, government came up and declared their land a game reserve- and started the process of evicting them. The High Court issued orders halting the evictions, but the orders have been ignored!
For the past nine years, these people have suffered at the hands of security forces. Several have been killed, many have been brutalised. Their huts have been regularly burnt down and destroyed on 'orders from above'! They live miserably- poverty stricken, hungry and sick- without proper health facilities. Their prayer has been that the government will listen to them, degazette their land, so that they can continue with their lives.
This week, even before the Parliament committee dealing with the matter could make its recommendations, they were informed that President Museveni has directed that all these people must be evicted! Apparently, only a few of them who received National Identity cards between 2013 and 2014 will be compensated with 10 million shillings per household, regardless of the size of the land each of them occupies! The others who are in government records will get 2 million shillings only. The vast majority of them were not registered in the first place and are therefore not even acknowledged! They are at crossroads wondering where to go! Their market has also been shut down- cutting off supplies of essential commodities- depriving the vendors of the small income.
Of course majority of the people do not believe that this land will be used as a game reserve. They dismissed this story long ago- they think someone is simply interested in the land. My colleague MPs from the area say that the land has already been mortgaged to an 'investor'! Once again the government has ignored the cries of the people of Uganda.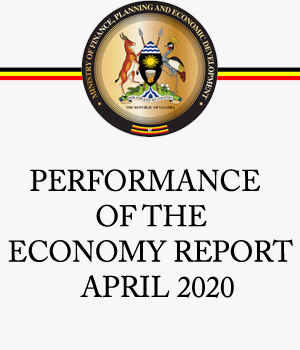 I join the people of Apaa and their leaders in rejecting this broad-day act of land grabbing. The Constitution of Uganda in Article 26 guarantees every citizen the right to own property including land. It also provides for prompt payment of fair and adequate compensation prior to the State's compulsory acquisition of any property. We are holding consultations with colleague leaders from Acholi Sub-region on what steps we can take together to defend the rights of these poor, vulnerable Ugandans.

Together as Ugandans, we must work hard to bring to an end this total breakdown of the rule of law. All Ugandans, regardless of where they come from, deserve respect and dignity.