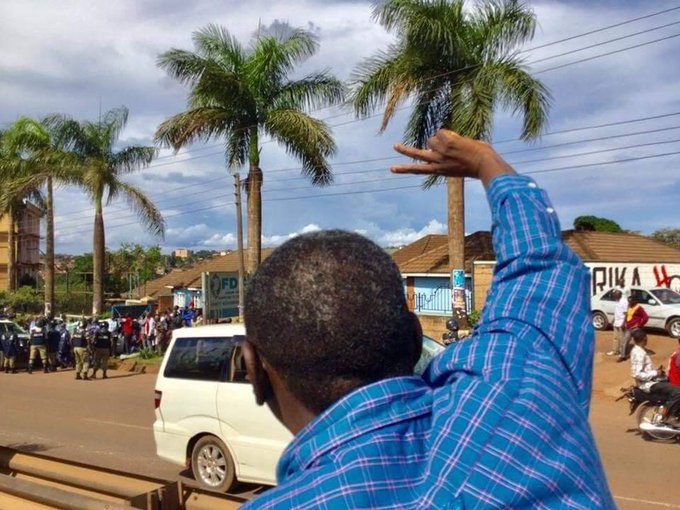 Sunday evening climaxed in dramatic scenes as the Uganda police deployed dozens of troupes to have former presidential candidate Dr. Kiiza Besigye arrested for organizing unlawful gathering.
This gathering was happening at the Forum for Democratic Change (FDC) Headquarters in Najjanankumbi, Kampala where Besigye and other top party members were addressing delegates from Lubaga Division.
Immediately after the session kicked off, police beefed up its deployment and blocked the entire route where no one was neither allowed to walk in nor out.
As police continued exchanging bitter words with some party members that wanted to exit the venue, the entire battalion got slapped by shock when Besigye surfaced waving to them from the opposite side of the road heading to the city center.
Frustration, shame and anger bestowed the deployed officers resulting into calling him a witch as they wondered how he escaped from the heavily guarded place.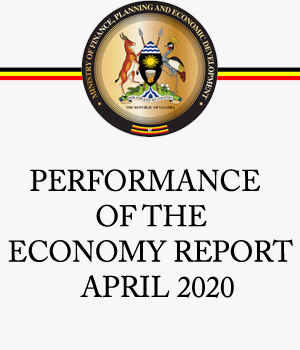 Over three months now, Besigye together with party officials Like Patrick Amuriat Oboi, Ingrid Turinawe, Mubarak Munyagwa among have been traversing different parts of the country on the Theme of Strengthening Grassroot Support countrywide.
They have visited Rwenzori, Kigezi, Angole, Teso among other regions, though some of these gatherings have always ended up getting married with chaos over police attempts to block the gatherings.