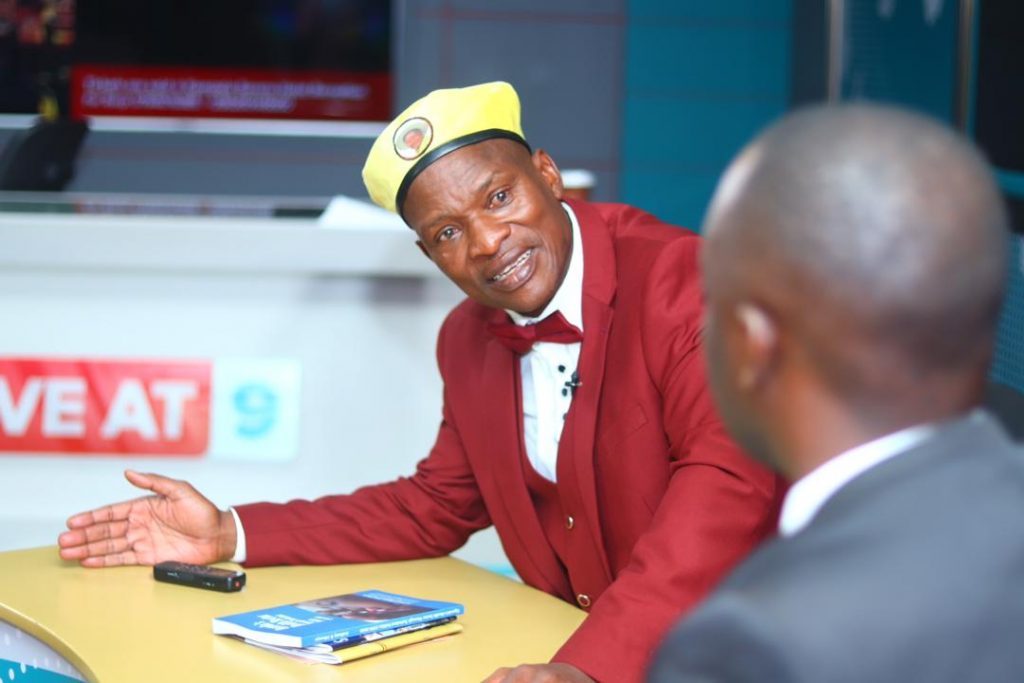 Veteran Journalist Tamale Mirundi has described the Kyadondo East Member of Parliament Hon. Kyagulanyi Robert Ssentamu alias Bobi Wine as a strong force in Uganda's politics than Dr. Kiiza Besigye now.
Speaking while Commenting on the pact between the people's government and the people power pressure groups, Tamale said that the move was a wise one but might be broken down over selfish interests by some members looking for meal cards.
Tamale made it clear that some government and military official are busy mooting to have Bobi Wine as president and First Son Muhoozi Kainerugaba as his vice president.
The senior presidential advisor on media affairs added that this could be a hard move but might become unavoidable since government has lost most good people that could genuinely fight and defend it.
"That's why they are now fighting the media for giving space to opposition figures to express their views against government, honestly what do you want journalists to do when government officials are too arrogant and don't want to talk to them, I have seen them (government officials) they talk one or two words and tell journalists that its enough then jump into their tinted cars as if they are the editors." Tamale said adding that having have the two (Bobi Wine and Muhoozi) in one government would create an avenue to avoid bloodshed during transition from president Museveni to the new generation.
Tamale also revealed that that's the reason why former top officials like Minister of Ethics Miria Matembe and Amama Mbabazi are supporting Bobi Wine because they believe he can make a better president than Besigye.

"Some officials have accumulated too much during Museveni's regime and are afraid to lose this when power goes to another person. Muhoozi would defend these people including his father as Bobi Wine fronts other strategies binding the opposition together for the transformation of this country." Tamale added.