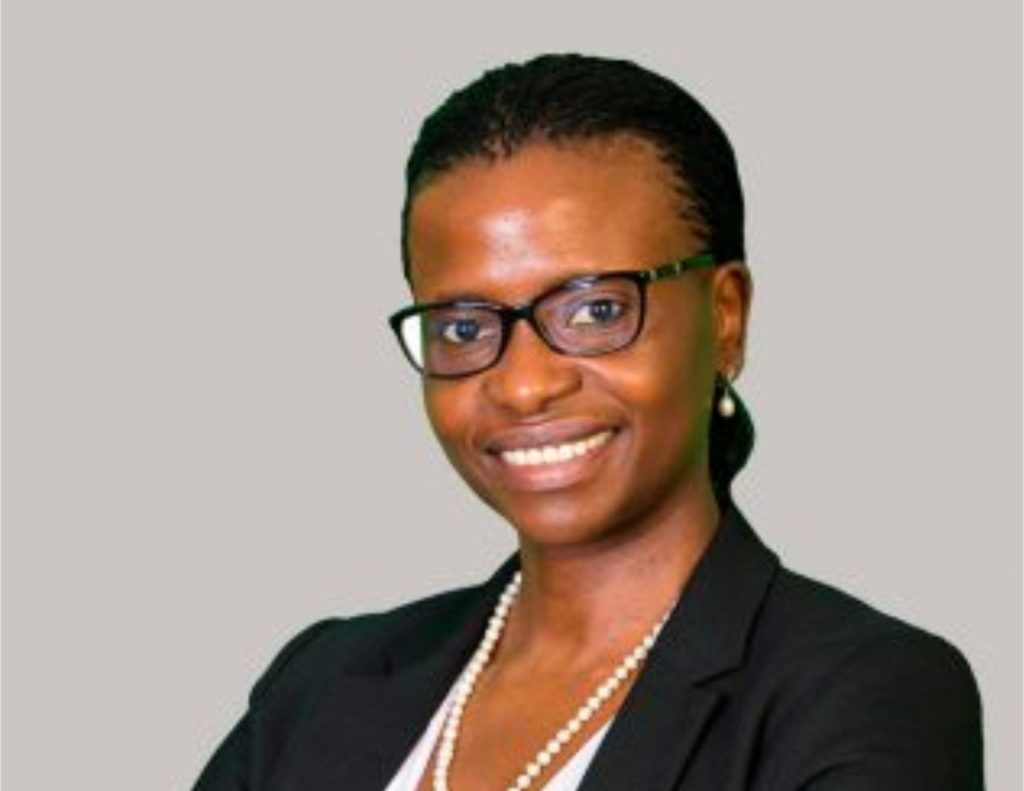 Just three years after her appointment, The Chief Executive Officer of Uganda National Oil Company (UNOC), Dr Josephine Kasalamwa Wapakhabulo, has under unprecedented circumstances resigned from her juicy position.
Our sources revealed to us that she has had about two operations over health complications with the last one being in Dubai.
Josephine Wapakhabulo 43, is daughter of the late Speaker of Parliament, James Wapakhabulo, announced her resignation in a letter to the UNOC board chairman, Mr Emmanuel Katongole, on Monday.
"This is to submit my resignation from the position of Chief Executive Officer of the Uganda National Oil Company with effect from 13 August 2019. Chairman, it has been an honour and privilege to work with you, the Board and staff of UNOC as we set up and established UNOC to handle the State's commercial Interests in the oil and Gas sector. However, the tone has come for me to focus on my family and new opportunities," her letter reads in part.
In the letter, Dr Wapakhabulo thanked UNOC board, staff, President Museveni and ministers Irene Muloni and Matia Kasaija for supporting her during her tenure.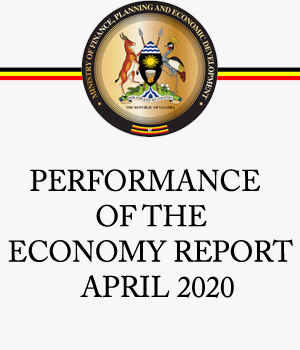 "I am most proud of the most hardworking, smart and skilled Ugandans we have employed at UNOC. The UNOC staff are dedicated to serving this country. And I am confident that that under the continued guidance of you and the Board, UNOC will go from strength to strength and successfully deliver its mandate to the people of Uganda," he wrote.

In 2016, Dr Wapakhabulo was appointed as the first ever chief executive officer of the oil body after beating three other contenders who included Mr Dozith Abeinomugisha, assistant commissioner in the petroleum directorate, Mr Abdul Byakagaba, formerly with government's Petroleum Exploration and Production Department (PEPD) and currently employed by Tullow Oil, an assistant commissioner for Pipelines Development in the Petroleum Directorate, Mr John Bosco Habomugisha.