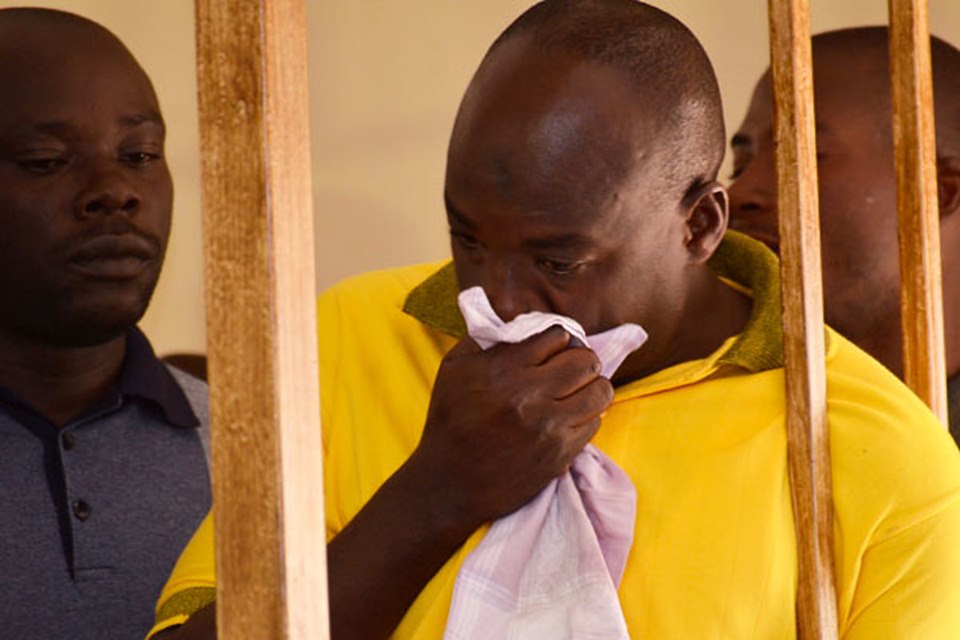 Abdallah Kitatta, the Boda Boda 2010 Association patron and his bodyguard Sowali Ngobi have been sentenced to 8 years and 8 months in prison for illegal possession of firearms by the Army court
The General Court Martial yesterday convicted the once powerful and feared Kitatta, who once reportedly told one of his land grabbing victims that "power is more important than the law".
Kitatta was pronounced guilty by General Court Martial chairperson, Lt. Gen Andrew Gutti in a judgment delivered on Monday afternoon at the Makindye based court.
According to Gutti, prosecution adduced enough evidence from four witnesses which implicated the duo. The witnesses included Private Richard Kasaija, Corporal Richard Wanyama, a detective attached to the Directorate of Counter Terrorism and the then, Captain David Agaba, a detective from the Chieftaincy Military Intelligence (CMI).
They told court that they found the two with an SMG rifle, two pistols and 30 rounds of ammunition without a valid license contrary to the Fire Arms Act. According to court records, the guns were recovered from a vehicle, registration number UAK 135B that two were using outside Vine hotel in Wakaliga.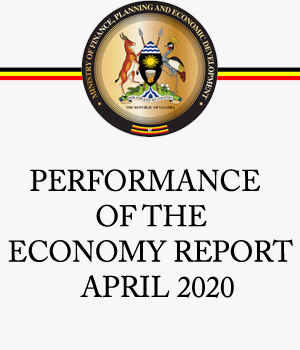 Court found Ngobi guilty of illegal possession of the SMG rifle with 30 rounds of ammunition. The same court exonerated him of illegal possession of a black pistol that was found in the same vehicle, saying the former commandant of the Special Investigations Unit (SIU) Nickson Agasirwe confirmed that he was the one who armed him on the instructions of the former police chief, Gen Kale Kayihura.
Court on the other hand found Kitatta guilty of illegal possession of a golden pistol and ammunition. Court acquitted eight others suspects on charges of unlawful possession of military stores citing failure by the prosecution to adduce sufficient evidence implicating them.