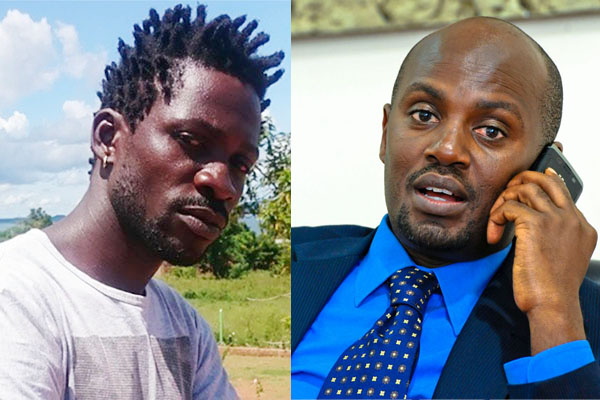 Seasoned journalist Andrew Mwenda has gone against odds and apologized to the Kyadondo East Member of Parliament Hon. Kyagulanyi Robert Ssentamu alias Bobi Wine.
Immediately after Bobi Wine election to Parliament, Mwenda described Bobi Wine as an uninformed person.
"In the modern age of science, it is sad that those who want to replace Museveni think that they can rely on hallucinations to inform public policy. Our country deserves better. Bobi Wine may be a good singer and dancer. But his "letter to young Ugandans" shows that he lacks the basic competences to even manage a village." Mwenda said in 2017.
Speaking while appearing on NBS Television this morning, Mwenda stated that he is sorry for calling the Kyarenga singer an empty headed man.
"To Bobi Wine, I withdraw the word "empty headed" that I used to address you earlier on the show, I apologize." Mwenda said though he still maintained that he still finds Bobi wine less informed about factors/issues affecting our country.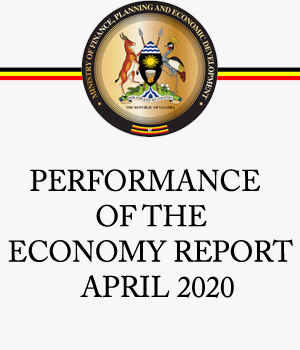 Regardless of this, Mwenda still suggested that Bobi should lead the struggle and Besigye steps down though he wondered if Besigye's supporters and his wife would support that.

On the same show, Mwenda described former presidential aspirant Dr. Kiiza Besigye as a very principled man and a resilient fighter.
"Besigye is a very principled man, a resilient fighter and that sacrifice has made him win the hearts of Ugandans. To that degree, I hold him in high esteem." Mwenda noted.