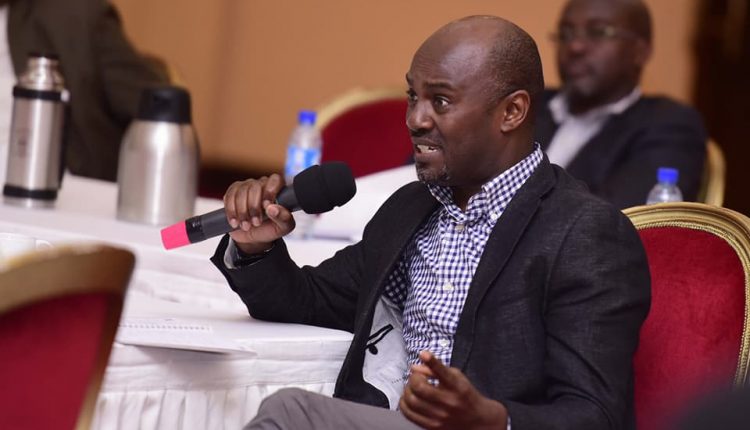 Veteran journalist Andrew Mwenda has challenged Ugandans in opposition to uplift their game if they are to take over power from the ruling National Resistance Movement (NRM) Government.
Speaking while appearing on NBS Television on Tuesday morning, Mwenda stated that president Museveni is not yet ready to retire.
"I don't think President Museveni will retire, he'll either be pushed out of office or die in office." Mwenda said adding that though the public wants to see Bobi Wine and Dr. Kiiza Besigye working together, it might not work.
"Besigye and Bobi Wine deal will not work because they are both involved in strategic competition and this creates structural stress. I don't believe in term limits, a candidate like Besigye should keep making his try" Mwenda added.
Though he also praised former Forum for Democratic Change party president Gen. Mugisha Muntu, Mwenda described him as the most noble, principled and real reformer Uganda has.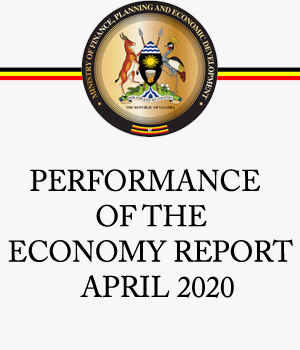 "Gen. Mugisha Muntu's Alliance for National Transformation (ANT) is dead on arrival, I think it's unlikely to gain attention from those who think President Museveni must go. I don't see how Bobi Wine and Besigye can agree to talk to someone who doesn't agree with them. Museveni is tolerant. These guys are terrible." Mwenda noted.