St Augustine international University (SAIU) led by its chairman, State for Foreign Affairs, Henry Oryem Okello has submitted its applications to be granted a carter status after a long process that saw a complete review of the structures and systems of the University.
The grant of a charter is a statutory requirement set out in the University and other tertiary institutions Act 2001 and is granted to Universities that have demonstrated high quality in staffing, teaching and learning, research output, extension services, infrastructural developments in terms of lecture rooms, libraries and laboratories and good governance among others.
The University was established in 2010 with an interim latter of authority and was later awarded provisional license to operate as a private university by NCHE. Their application is proceeded by earlier engagement by NCHE calling on Universities and tertiary institutions to apply for the top most license.
Speaking after filing in their application, the minister, said In order to move towards a more permanent and sustainable structure, the law requires that the university should apply for a grant of a charter and accreditation. The submission of the application is an important milestone for SAIU in its quest to multiply wealth and opportunities for global society in critical sectors.
'NCHE has been an important Pillar in ensuring that institutions of higher learning like SAIU are able to build strong foundations, We are grateful for the support and assistance we continue to receive form NCHE and government of Uganda," he added.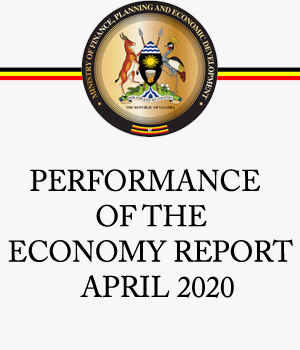 "Engaging with students, educationists, practitioners and stake holders in the education sector is a key priority for SAIU. The University is needed to fast track development, foster the transformation of the economy and ultimately contribute to achieving the vision 2010 to reach middle income status for all Ugandans," he said.
Currently Uganda has 54 universities of which nine of them attained charter status, nine public Universities and 35 are on provisional licenses. A number of universities holding provisional licenses have not taken the requisite steps to seek for highest license, charter.
According to Acting Executive Director of NCHE, Dr. Alex Mugisha Kagume board members will convene and scrutinize the application basing on the findings when they visited the University and later determine whether it grant it a charter or direct it to improve on some lacking areas.