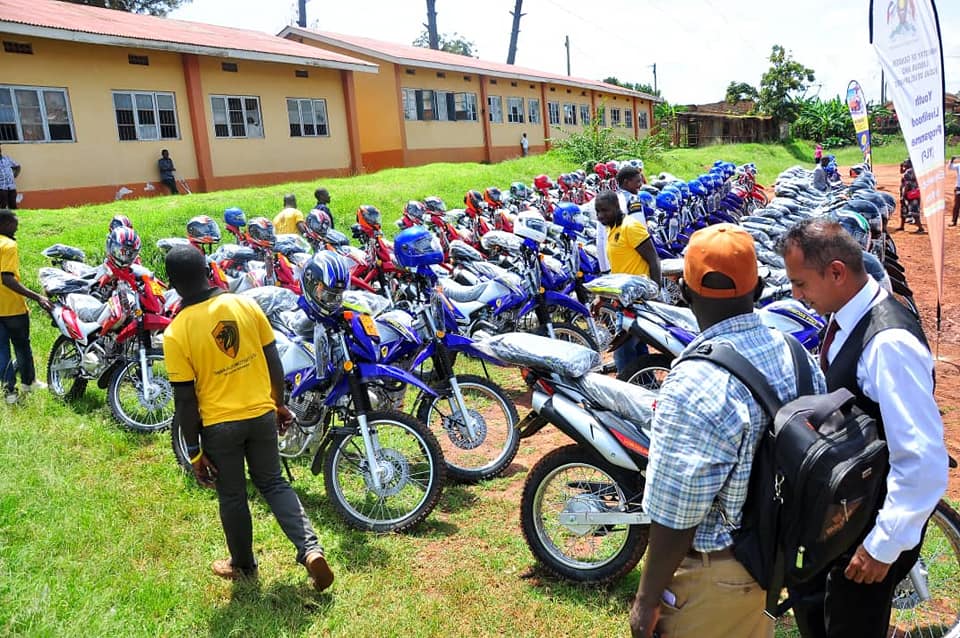 The Ministry of Gender, Labour and Social Development has handed over 73 motorcycles to officials from the newly created districts and municipalities to help monitor implementation of the Youth Livelihood and Uganda Women Entrepreneurship Programmes.
The motorcycles manufactured at the new Kampala-based Simba Automotives Limited went to 66 youth chairpersons who will specifically have an eye on the Youth Livelihood Programme (YLP) projects in their areas.
The other 7 motorcycles went to Uganda Women Entrepreneurship Programme (UWEP) Focal Point Persons from the districts that recently commenced operations.
Additionally, a total of eleven computer sets were given out to the Local Governments; with five going to the Kampala Capital City Authority (KCCA) Divisions and six to the new districts.
Presiding over the event held at the Ministry's stores in Kireka on Friday, the Permanent Secretary Mr. Pius Bigirimana noted that the equipment had been provided to support the districts cope with the demands of the two Programmes.
"It is therefore my hope that the equipment being handed over today shall go a long way in further enabling you perform your work and realize better results for both Programmes," Bigirimana said.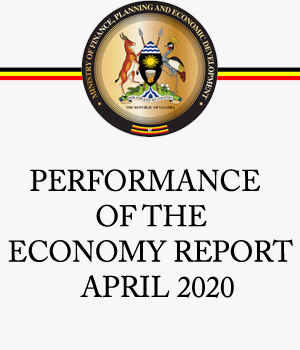 He commended the district officials for their efforts that have yielded good performance amidst the challenges.