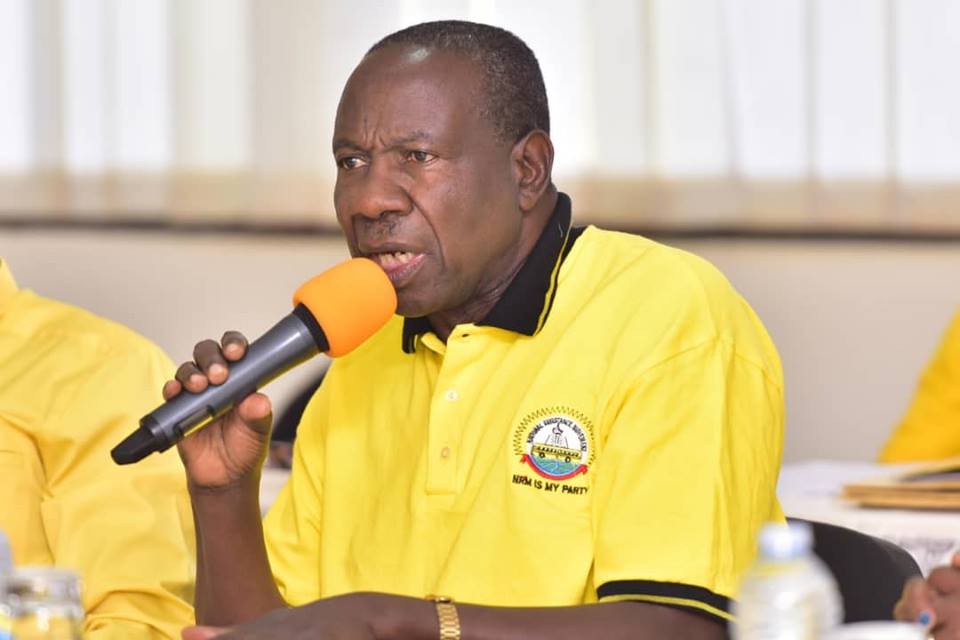 The Finance Minister Hon. Maitia kasajja has refuted delayed salary claims a raising from different parts of the country.
Speaking during today's plenary, Kasaija assured the House that salaries of all civil servants were disbursed by the Ministry citing that the problem is at the districts and not the Ministry
This was made after Hon. Abala David raised concern on the unpaid salaries of civil servants of Ngora district and payment of gratuity and pension to pensioners of the same districts.
Relatedly, Teachers in primary and secondary schools across the country are on strike over salaries.
The strike started on Monday, according to the secretary general of the Uganda National Teacher's Union [UNATU], Filbert Baguma.
The teachers gave the government a 14-day ultimatum to address their issue of salary enhancement before the schools open for second term threatening to down their tools.

Baguma says that the government has not yet responded to their demands.
The undersecretary at ministry of education had earlier asked teachers to be patient until the budget is read in June.
"I have never seen any letter from the teachers Union notifying us about their intention to strike because if I did, maybe we would have responded," Patrick Muyinda, Spokesperson Ministry of Education told NTV.
According to opposition Forum for Democratic Change [FDC], President Museveni is spending billions on these tours yet critical sectors of the economy such as health and education remain under-funded.