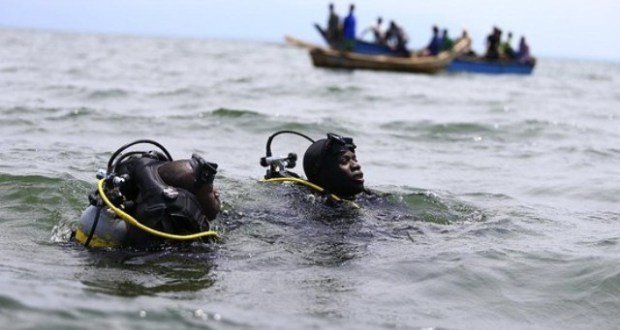 The joint search of Police, UPDF marines and the local fishermen on Lake Albert have embarked on further search efforts for bodies to the victims who perished in the tragic boat incident which capsized on Sunday yesterday afternoon due to strong winds.
By press time, Albertine Region Police Spokesperson Hakiiza Allan confirmed that they have so far retrieved a total number of 16 bodies from the lake.
Six more bodies recovered have been identified as Ayiyorwotha Komakech, male juvenile, 15years, Kyoshaba Bob, 28yrs, Balikenda Kisembo, 20yrs, Adinan Oscar, 18yrs, Pirwoth Opek rwoth, 20yrs and Jango Filisido, 26yrs.
The boat that was transporting a local football team and fans, from Foso Landing Site to Runga Landing Site, in Kigorobya, Hoima district, capsized a few minutes after it had taken off. A total of 32 occupants managed to survive after they were rescued, while others swam to the shores.
Yesterday, the Marine Response Teams from the Police and UPDF, with members of the community retrieved the capsized boat and recovered two bodies that were trapped underneath. An additional 7 dead bodies have been recovered this afternoon, bringing the total number of the dead to 9.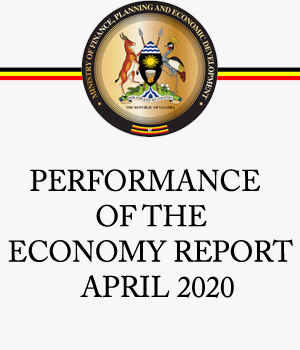 These have been identified as: Nyayenga Sande female adult of 22 years, Sisto Olarworth 20yrs, Kotu Jareth 19yrs, Anita Janet 18yrs, Ayera Biwaga 18yrs, Majid,Oyeny Dollar Winnie, Omirambe Jackisa 23yrs and,Pasco 18yrs and were transported to Hoima referral hospital for post-mortem analysis to establish cause of deaths and thereafter , handover to the immediate relatives for burial.