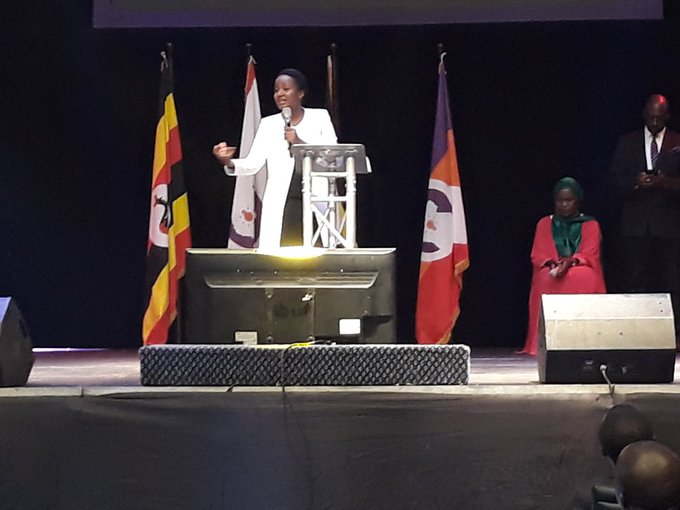 Hon. Upendo Peneza Furaha, the Youth Member of Parliament of Tanzania has challenged Ugandan leaders to fight for positive change in the Pearl of African
Speaking during the launch of the Alliance for National Transformation, Furaha noted that leaders need to Push for change, work for change and still keep Uganda safe.
She added that ANT Leaders need to Keep the fears to themselves citing that there are times they'll be discouraged.
"Keep the fears to yourself, there are times you'll be discouraged but keep the fears to yourself and communicate courage to the rest of the group." Hon. Furaha noted.
Upendo Peneza Furaha is a Tanzanian Young Woman politician, and member of the National Assembly of Tanzania since 2015. She is the Chairperson of the Tanzania Youth Parliamentarian Forum in the 11th Parliament of Tanzania and a Member of the CHADEMA Political Party.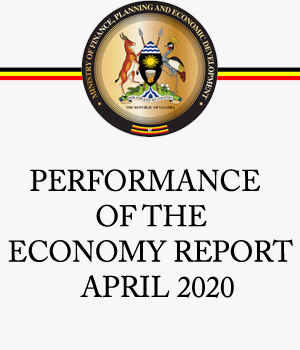 The official launch of the Alliance for National Transformation (ANT) party led by former army commander, Maj Gen Mugisha Muntu, took place on Wednesday 22nd June 2019 at Serena Conference Centre in Kampala.