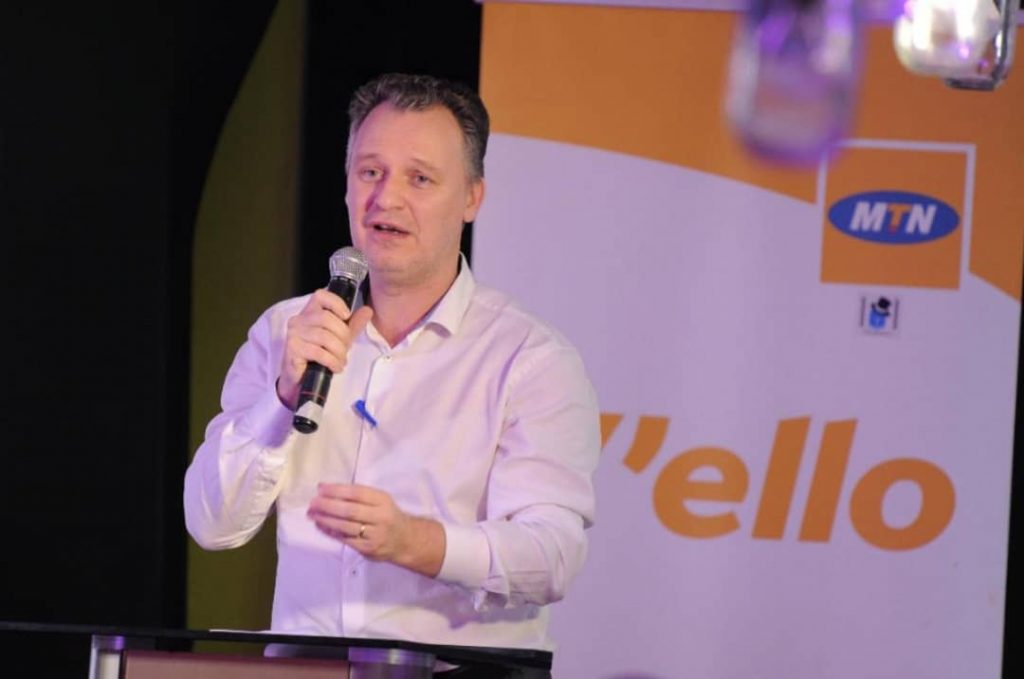 The Fountain of Honor, President Yoweri Kaguta Museveni has pardoned MTN Uganda Chief Executive Officer Wim Vanhelleputte.
Vanhelleputte was deported in February over allegations of undermining state security,
According to our sources, He is expected back in the country on Thursday evening.
It should be noted that according to a deportation letter signed by Internal Affairs minister Jeje Odongo, Win has been deported for compromising national security among other subversive activities.
However, MTN raised a concern that they had never received a substantive reason for deportation of their CEO Win.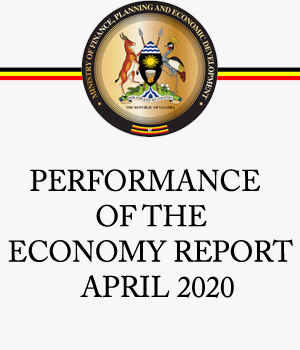 In bid to ensure business continuity, MTN appointed Mr. Gordian Kyomukama, currently Chief Technology Officer, as Acting Chief Executive.

"Our focus continues to be on delivering the best quality products and services to our customers. MTN Uganda is fully committed to respecting and operating within the laws of the country," the notice revealed in February.
This deportation came less than a fortnight after 3 other MTN senior staff had been deported.
Launched in 1994, the MTN Group is a leading emerging market operator, connecting subscribers in 22 countries in Africa and the Middle East. The MTN Group is listed on the JSE Securities Exchange in South Africa under the share code: "MTN". As of 30 June 2017, MTN recorded 232 million subscribers across its operations in Afghanistan, Benin, Botswana, Cameroon, Ivory Coast, Cyprus, Ghana, Guinea Bissau, Guinea Republic, Iran, Liberia, Nigeria, Republic of Congo (Congo-Brazzaville), Rwanda, South Africa, Sudan, South Sudan, Swaziland, Syria, Uganda, Yemen and Zambia.