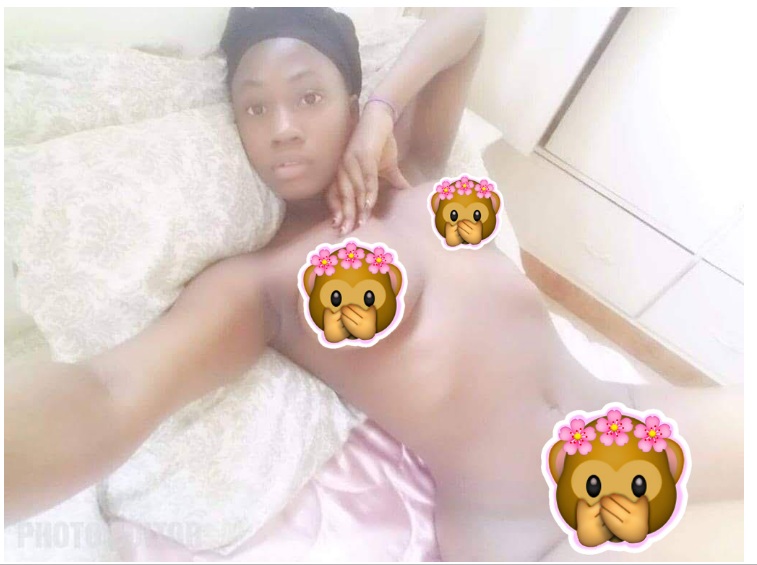 Internet narrowly got broken as nude pictures of Shawula Kasule, the daughter of Sheikh Kasule Ndirangwa, shocked the Uganda Muslim fraternity after her nude photos leaked during this Holy Month of Ramadhan.
In the photos that have made rounds on social media, Shawula is seen posing naked on her bed and on the other hand dancing erotically.
Its alleged that Shawula recorded her nudes to surprise her boyfriend but things ended up going bad amidst the holy month.
Besides the pictures, a 1 minute erotic dance Video has also emerged where the slim hajjat flipped her body like a possessed person.
At the time of this occurrence, Sheikh Ndirangwa was out of the country – for umra in Saudi Arabia.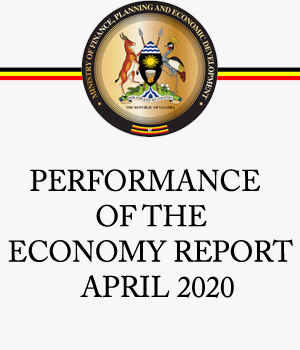 Lord have mercy!!