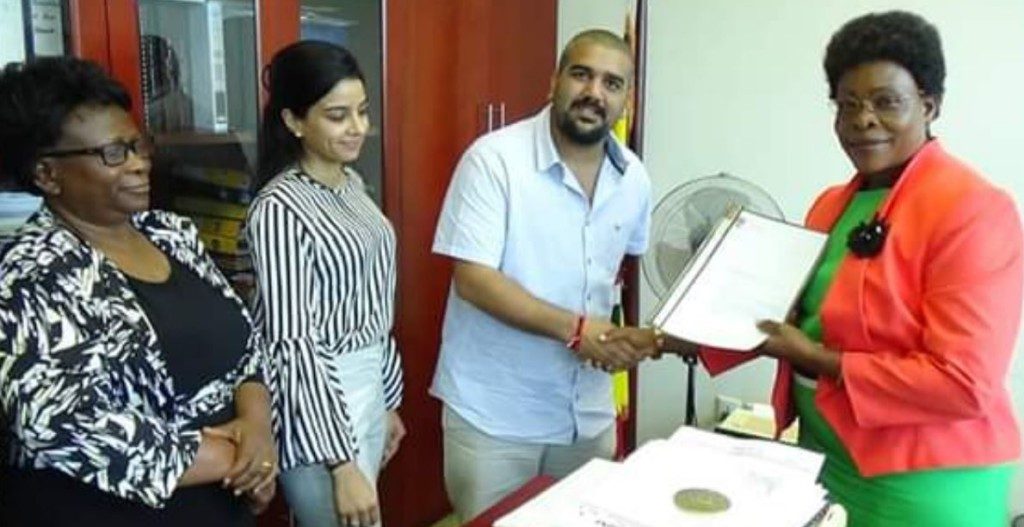 Following the promise made last month in April 2019, Ruparelia Foundation has finally fulfilled the long awaited pledge.
This morning, Rajiv Ruparelia revealed that in bid to uplift education standards in the country, they have agreed to offer 1100 scholarships to fresh students wishing to join Victoria University for academic year 2019/2020.
In the fulfillment of the pledge, Rajiv handed over 300 Scholarships slots to Kampala Minister Betty Kamya at her office in Kampala.
The scholarships will cover 70% of the tuition and other functional fees for students who want to pursue; Health Sciences (200 scholarships), Business Management (150), science and Technology (200), Humanities and Social Sciences (250)and Petroleum and Energy Studies (300).
This initiative comes just a month after Ruparelia Foundation offered free primary education to Child Rapper Patrick Ssenyonjo alias Fresh Kid at Kampala Parents School.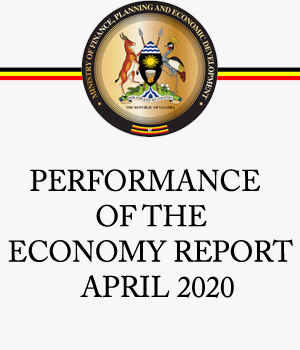 Fresh Kid who is aged 7 reported for second term classes on Wednesday morning and this will cover his school fees, and basic necessities up to the end of his primary level.