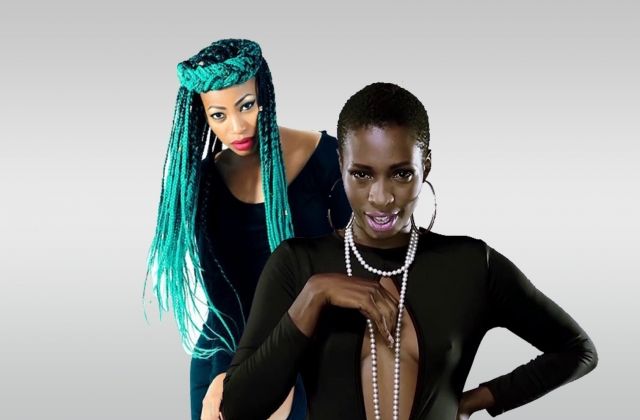 The battle between singing Divas Sheebah Karungi and Cinderella Sanyu seems not to be coming to an end soon.  
Speaking while appearing in a televised interview, Cindy mocked Sheebah saying that she even doesn't know what the 'young girl' is after.
Cindy added that Sheebah needs to calm down and stop releasing music under pressure.
This comment comes a few days after Sheebah released two controversial songs (Jealous and Kimasulo) alleged to be aimed at replying Cindy's latest release dubbed 'Copycat'.
The due have for a long while been battling supremacy showdowns over claims of being better than one another.