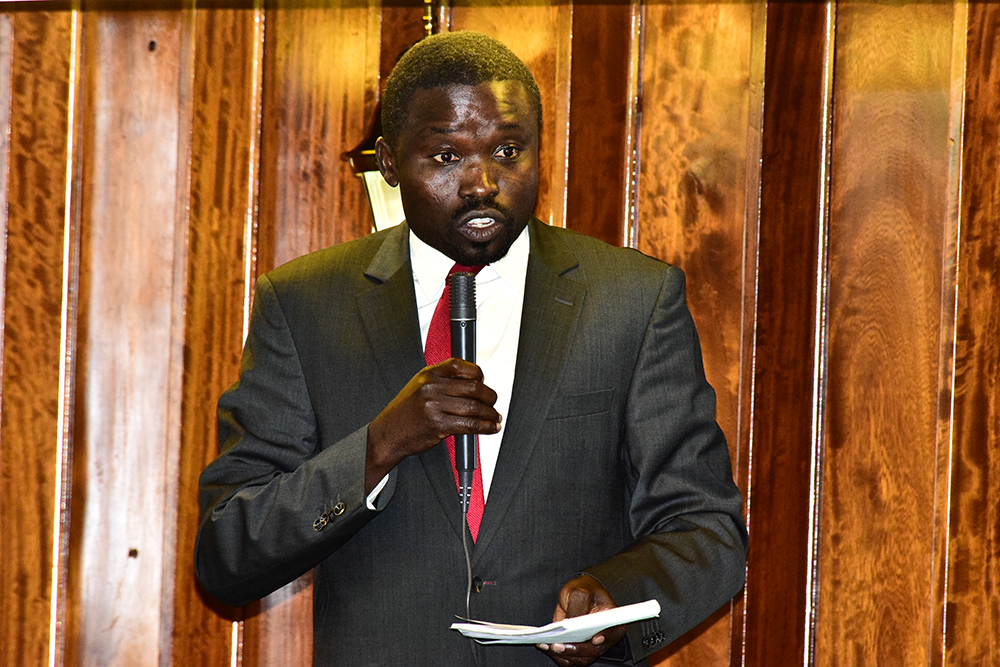 Hon. James Acidri (NRM, Maracha East), in agreement with the Committee of National Economy said that matching skills with the labour market is an issue that has not been well researched when designing these technical programs.
"I seat on the ICT Committee where we handle only Ushs40 billion for the sector but it excludes skilling people and supporting ICT innovations; ICT is a big deal that needs to be taken seriously," he said.
Acidri added that government has borrowed money before for the same purpose and has not provided accountability for the implementation of the loans taken before.
"The government should illustrate how the loans taken in the past for this sector have improved the vocational skills and what purpose this loan request serves in relation to the past," he added.
The project aims to promote the acquisition of relevant employable skills and competencies in the relevant job market. It also aims at improving capacity building in the provision of technical vocational institutions.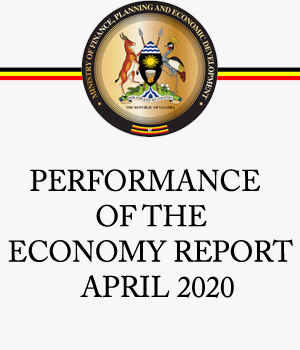 Parliament stayed a resolution on the loan request with a recommendation that the Ministry of Education reviews the merits of the loan before bringing it back to Parliament for reconsideration.